May 29th, 2019
We are excited to announce that we are now delivering from O'Charley's at Jefferson Pointe! O'Charley's currently has over 200 locations across 17 different states. With generous portions of classic American food, they focus on adding a touch of that southern flavor and a whole lot of love in every bite. Their entire menu is now available on our website.
From brunch to appetizers and burgers to dessert, they have created something special that everyone can enjoy. We highly recommend the Fried Green Tomatoes (crispy slices of tart, fried green tomatoes topped with tangy Tennessee Chow-Chow Relish and drizzled with smoky sweet BBQ sauce) or the Bacon Cheddar Burger (a big, juicy burger with applewood-smoked bacon, white cheddar cheese, lettuce, tomato, pickles and onion) or the Sonoma Chicken Salad (grilled chicken, black beans, corn, avocado, Pico de Gallo, Chile-Ranch dressing, BBQ sauce and topped with fried onions.)
Oh! Don't forget to check out their "Under $10" menu options with plenty to try and taste for a low cost. It's all available right now from Waiter on the Way. Call in your order at 260-442-3663.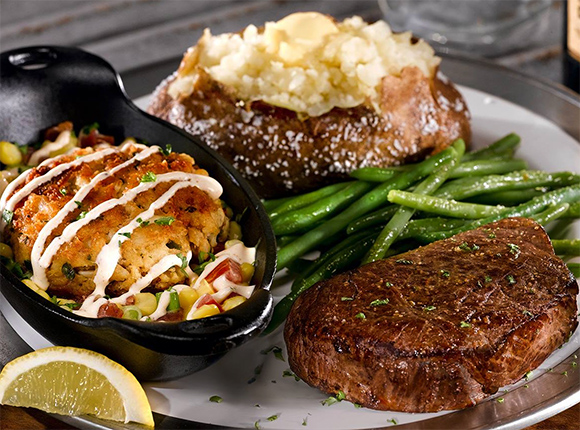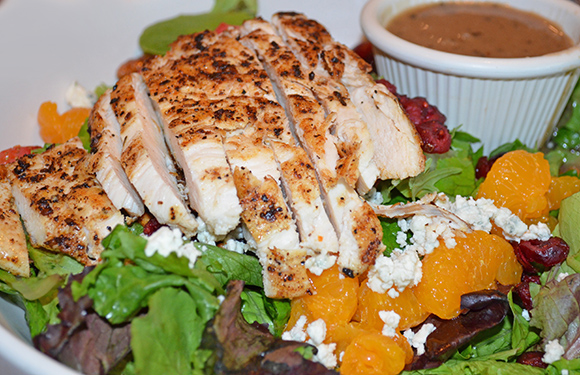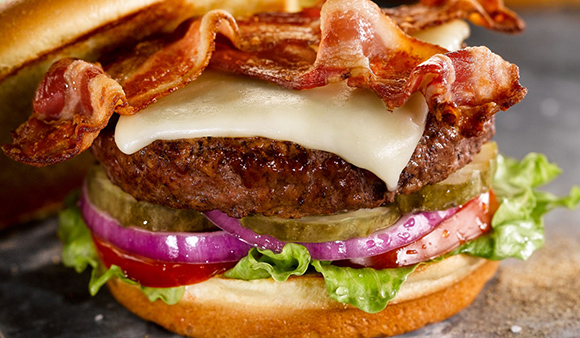 By Stephen J. Bailey