June 22nd, 2022
All of your favorites from Olive Garden at their Glenbrook location in Fort Wayne are now up for delivery. That famous taste and Italian cuisine that you have grown to love over the years can now be enjoyed in your very own home. Skip the wait and place your order from Waiter on the Way.
Enjoy your favorites: that famous salad mixed with their homemade dressing, the Stuffed Mushroom, Calamari, Chicken Alfredo, and the delicious Tiramisu for dessert. Don't forget about their delicious appetizers. Their Stuffed Mushrooms are the best in town. Made up of Parmesan, Romano and Mozzarella cheese with clam and herb breadcrumbs baked in mushroom caps, each bite literally melts in your mouth. We also recommend the Calamari. Their tender calamari is lightly breaded and fried. Served with parmesan peppercorn and marinara sauces, it really hits the spot when combined into one savory bite.
When it comes to recommendations for an entree, we highly recommend the Chicken Alfredo. Their signature homemade Alfredo and Fettucine pasta, topped with grilled chicken, is thick, creamy, and delicious. It will definitely fill you up. In addition to their salad, it makes for a complete meal that everyone looks for at the Olive Garden.
We aren't done yet. You have to save room for the Tiramisu. This is their classic Italian dessert. A layer of creamy custard set atop espresso-soaked ladyfingers will leave you happier, fuller, and glad you placed your order. Give Waiter on the Way a call at 260-442-3663 and enjoy Olive Garden's full menu!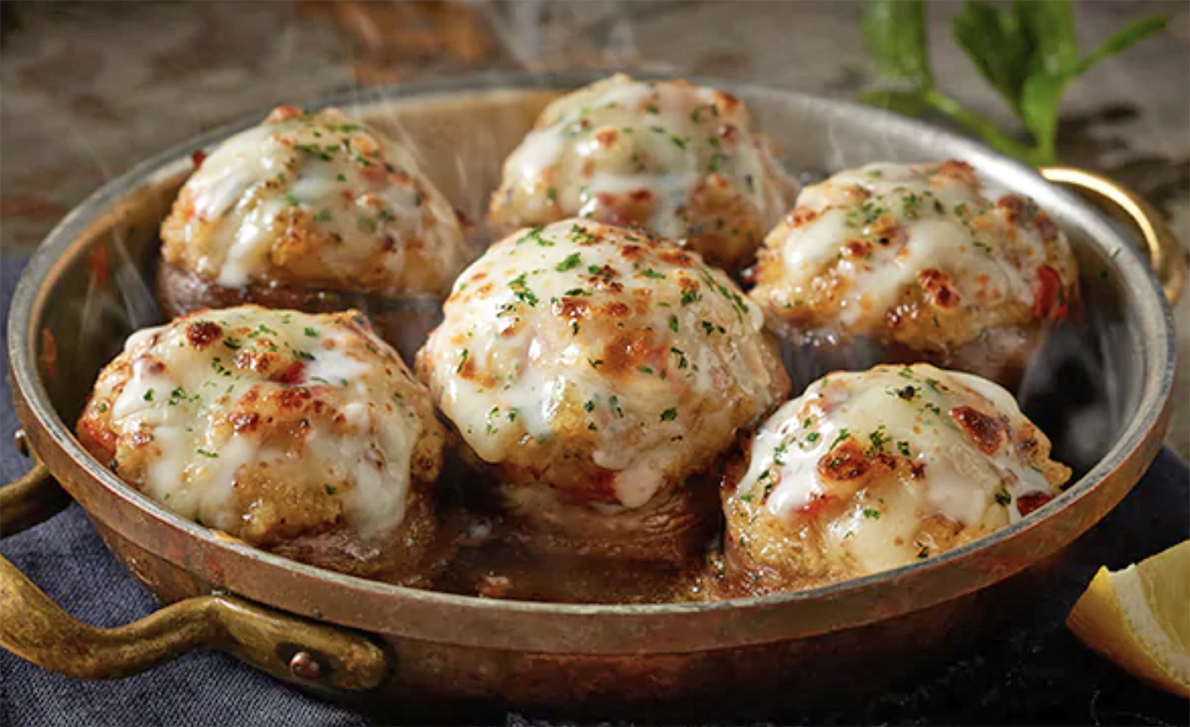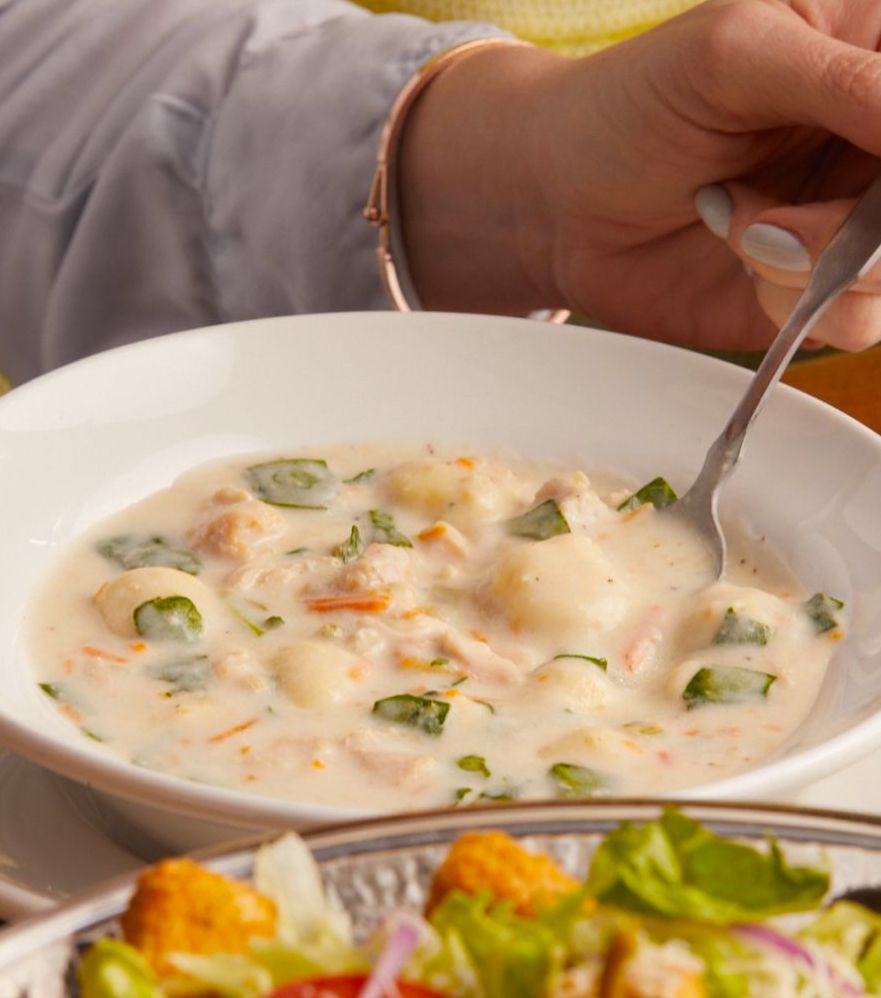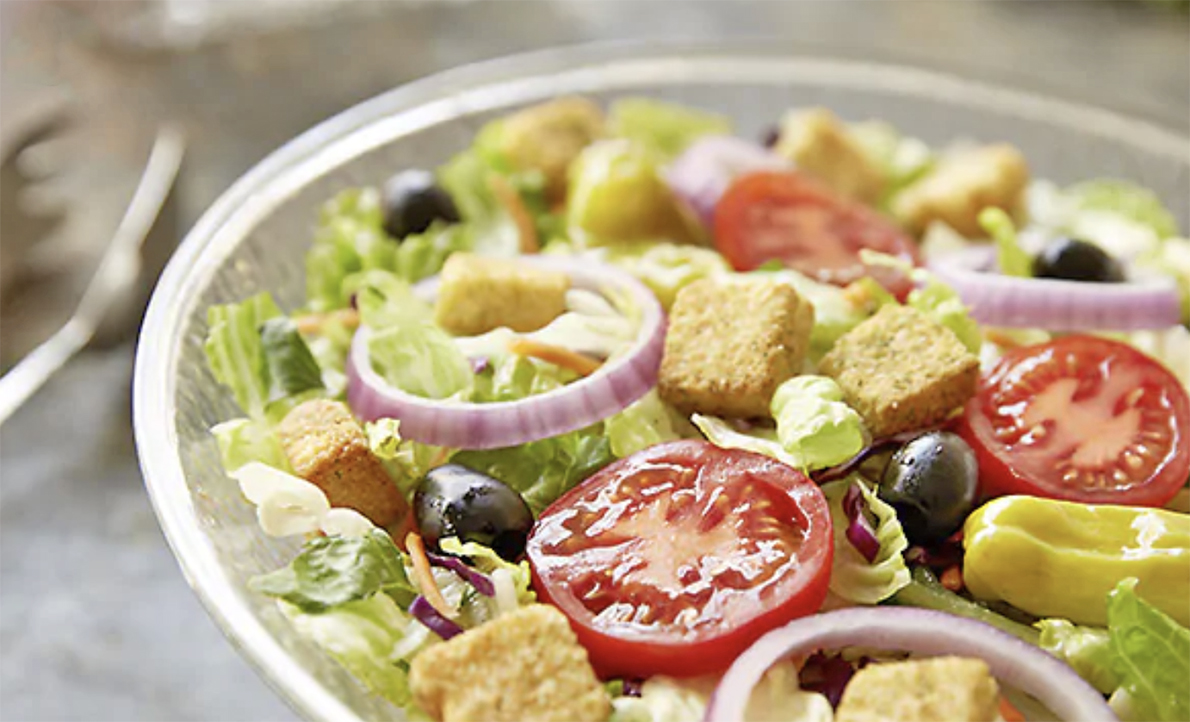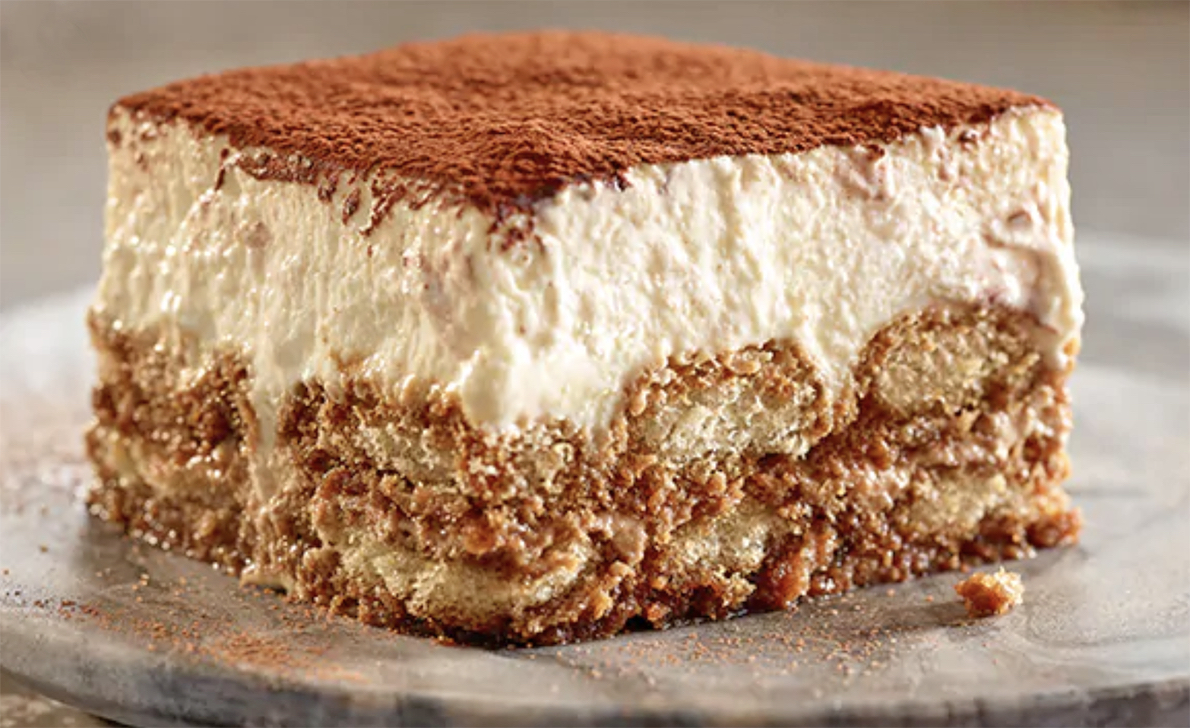 By Stephen J. Bailey