April 9th, 2023
The Ruth's Chris story begins in 1965 New Orleans with one determined woman named Ruth Fertel. Without any prior experience in the restaurant industry and against the advice of most everyone she knew, Ruth bought a 60-seat restaurant called Chris Steak House.
Ruth believed in the power of hard work and giving back. At the original restaurant location, she famously employed an all-female wait staff of hard-working single mothers, who came to be known as the "Broads on Broad Street". After Hurricane Betsy came through New Orleans and knocked out the restaurant's power in 1965, Ruth generously served up all of her perishable food to community members.
After a kitchen fire forced Ruth to change the original restaurant location, she renamed the restaurant, and what we now know as Ruth's Chris Steak House came into being. Ruth believed in treating her guests like friends, a tradition that has continued in the fifty years since she founded her original steakhouse.
It's not just great food but Ruth's Chris creates an atmosphere that you won't find anywhere else. Their food is truly one of a kind. The entire Ruth's Chris menu is available for delivery from Waiter on the Way! View their online menu!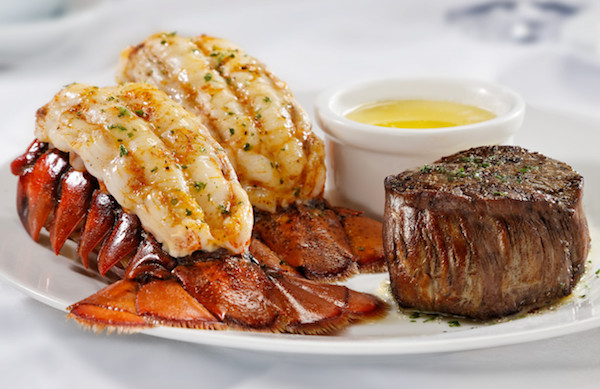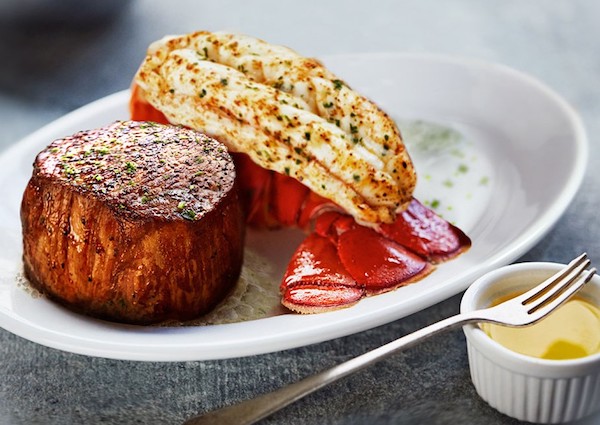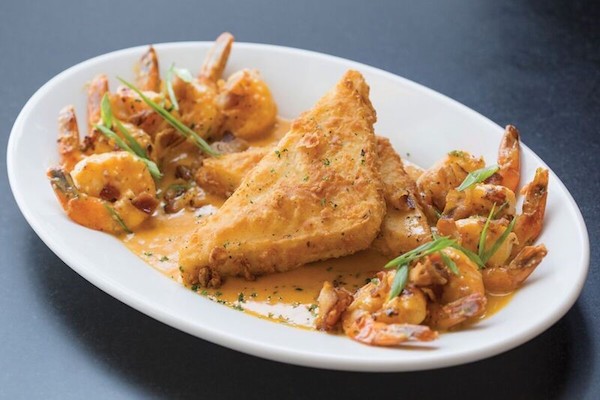 By Stephen J. Bailey