September 13th, 2018
This isn't your parent's Bandidos, this is a new generation of Bandidos. It's that same great taste from your favorite locations but with a fresh new approach to Mexican food. Instead of canned beans or processed cheese, they slow-cook their beans from scratch every day. Their dips are made from real farms right here in the midwest. Their pico de gallo is hand-chopped and their salads and dishes are locally sourced. These creations come together to create something new and delicious.
Open seven days a week, we are delivering from all four Fort Wayne Bandidos locations. Whether you are craving appetizers, something off the grill, a lunch special, a kids special, or something à la carte, we can deliver anything you need. Take a look at the online menu and create the perfect lunch for you or your friends and family. We can deliver to your home or office!
View the online menu!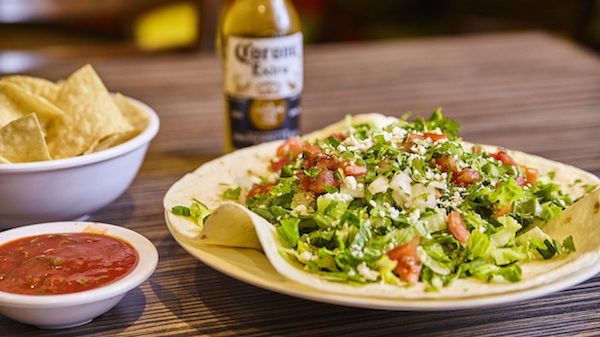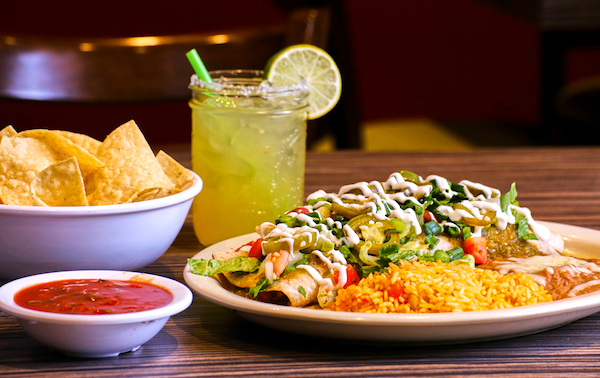 By Stephen J. Bailey