October 20th, 2021
Mancino's has been around for as long as we can remember. In a world where sub sandwiches are a dime a dozen in the Fort Wayne area, it's hard to find something truly unique. Mancino's has been offering up something that is fresh, one of a kind, and melts in your mouth.
With several locations in the Fort Wayne area, they have fresh, hot grinders built around their own inventions and customers favorites. We have been delivering the Crab and Seafood Grinder for years. It is made up of crab, seafood, onions, lettuce, tomatoes, cheese and mayo. The cheese is melted on top and brings together the crab layered with fresh tomatoes. One bite and you will find myself wondering why you didn't order two.
Mancino's offers everything from grinders to salads and specialty pizzas. With over fifteen different pizza options and over twenty different grinders, there is nothing but variety at Mancino's. This is in addition to pasta, appetizers, and a nice selection of wraps.
If you don't have time to place your order in person, give Waiter on the Way a call. We can bring you anything and everything on the menu and we are only a call away. If you don't know what to order or this is your first time, we can't say enough about the Crab and Seafood Grinder. There isn't anything else in Fort Wayne quite like it!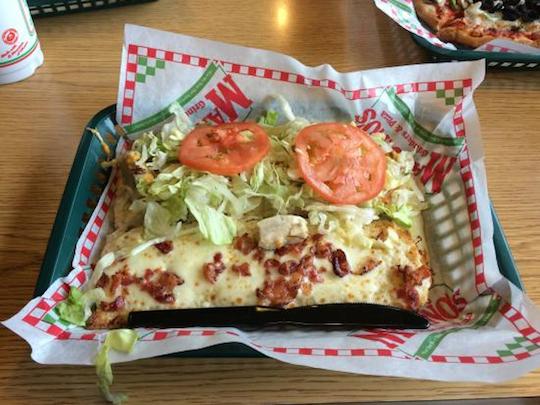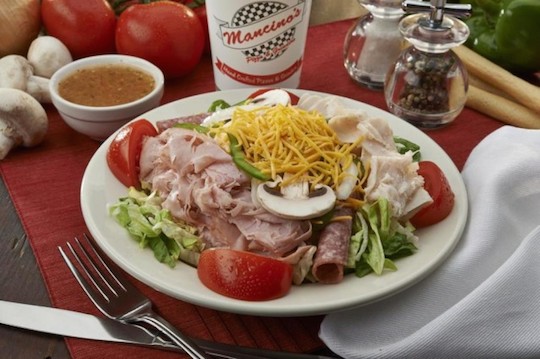 By Stephen J. Bailey