June 7th, 2018
The popularity of The Deck has taken Fort Wayne by storm. Even owner Ben Hall never expected it to become the destination for so many locals that it has become. With each passing year, it only finds new fans. With its unique location on the river in Downtown Fort Wayne, there simply isn't anything else like it in town. Throw in the unique menu, a little Hoosier hospitality, the well-poured drinks, and you have the perfect recipe for a hit among the locals.
I have been enjoying The Deck for years each summer. I don't think I could have guessed that the anticipation for its opening would again reach new heights in 2018. They have been open a couple of weeks and already, they are packing the seats and delivering everything they promise.
If you aren't able to make it downtown or don't want to risk an overflow of people, Waiter on the Way delivers the majority of their menu via the Gas House online menu. Everything you love from the salads, to steaks, and many appetizers are available for delivery right to your front door.
Having tried almost everything on the menu and then some, I have come to enjoy the salads the most. Their Beef Tenderloin Salad is made up of sliced grilled filet mignon, potato wedges, bleu cheese, tomato, boiled egg and fried onions. The Grilled Pear Salad is designed around the combination of crumbled bacon, roasted walnuts, goat cheese, and large grilled (and soft) pears to enjoy. These salads are a feast and leave me perfectly full.
Open seven days a week, Hall's makes sure you won't go hungry. Also, if you do make it to The Deck, the one thing you can't go without is the tacos. Request a little avocado and you are set. Summer is here, at least as far as The Deck is concerned. Enjoy!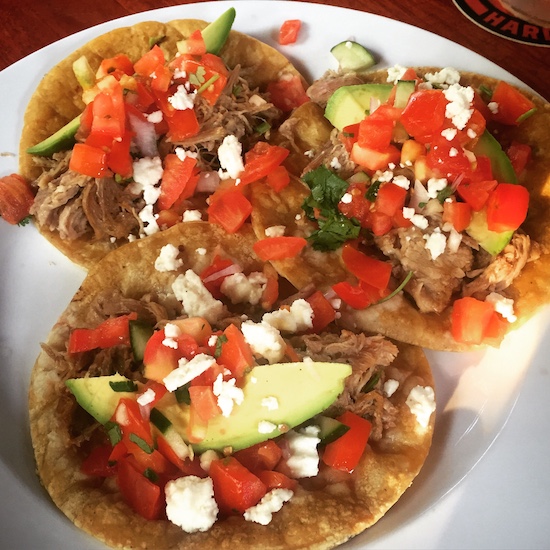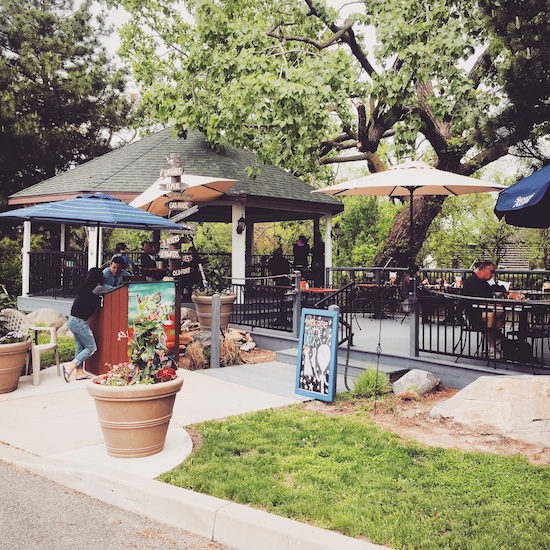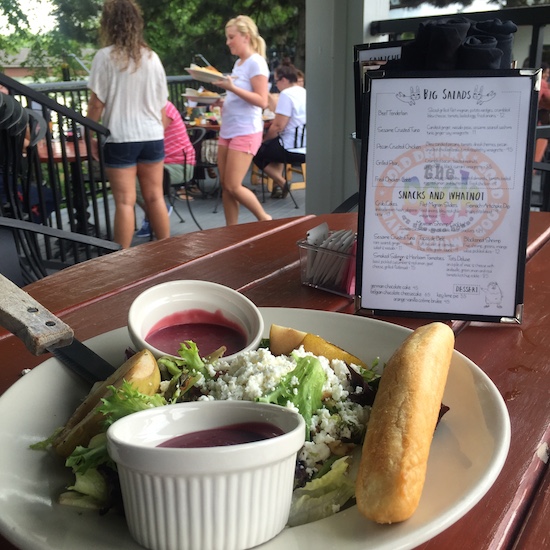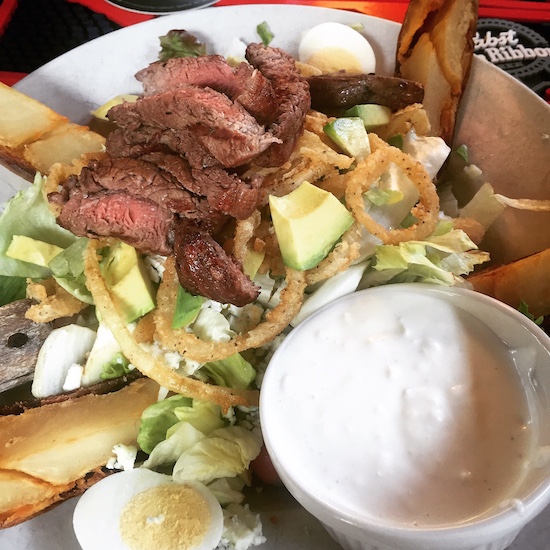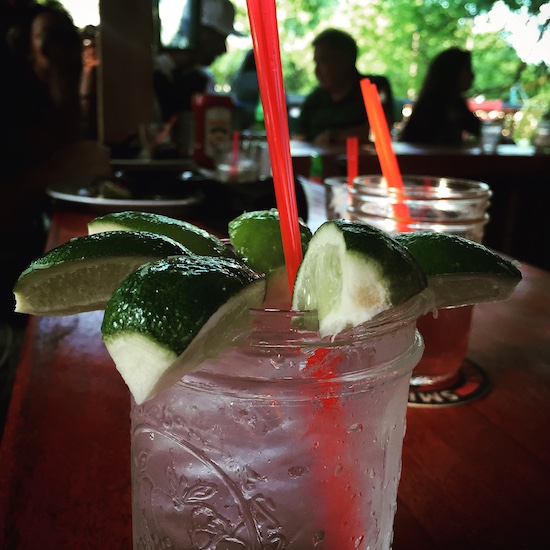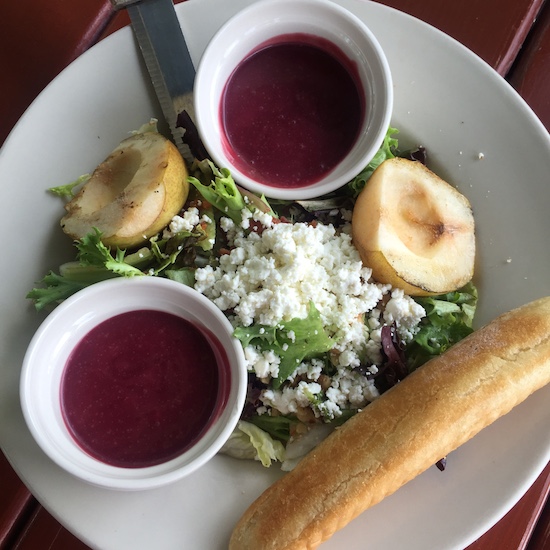 By Stephen J. Bailey