June 5th, 2022
Sakura is a Fort Wayne staple! There's something about that sushi that is unique and addictive. When you add in special elements like their Avocado Salad, Clear Soup, or a glass of house wine, you really can't beat it.
If you are looking for a list of favorites from one of Fort Wayne's most famous sushi joints, we have some suggestions. Try the Queen Roll (Salmon, avocado, cream cheese topped with tuna), the Manhattan Roll (Shrimp tempura, eel, caviar, avocado and wasabi mayo sauce), or the Rainbow Roll (Crab, avocado and cucumber topped with tuna, salmon, white fish and avocado). These sushi rolls are the perfect combination of zest, sweet, and flavor.
The best part is that Waiter on the Way delivers from Sakura seven days a week. Aside from their afternoon break, the are open all day and make their sushi fresh. View the entire menu online and order at 260-442-3663!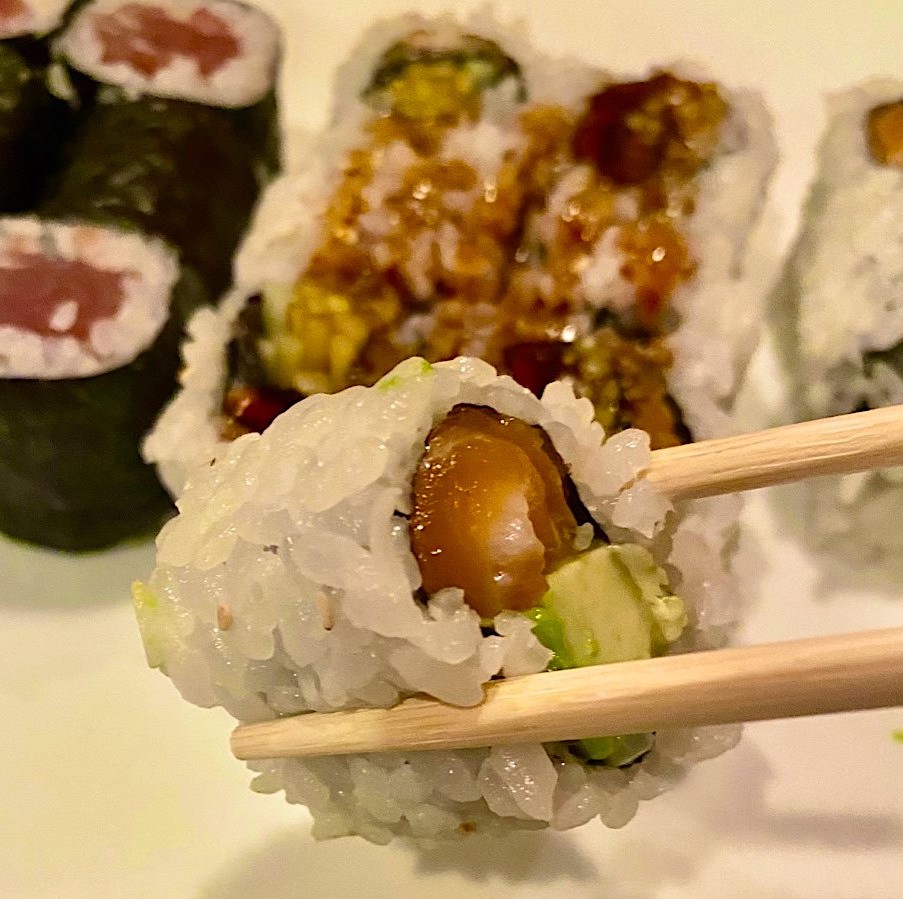 By Stephen J. Bailey