July 10th, 2022
If we could give one word to define Wu's Fine Chinese Cuisine it would be "impressed". The decor is clean and unique, and with a location right next to Glenbrook Mall, it's close to everything. The entire staff is kind, attentive, and will cater to your every need. If you can't make it into their location, order from Waiter on the Way!

With affordable pricing on a wide range of appetizers and entrees, they really have a cuisine of fine Chinese dishes. Start with a small salad and soup. Instead of being filler food, it is delicious. The Hot and Sour Soup was delightful; the salad was crunchy and addictive. The orange chicken with rice (and add some crab rangoon) will hit the spot. It is fresh, hot, and filling.
We highly recommend making a point to stop by Wu's so you can take in the whole experience. After that, place your order through Waiter on the Way and enjoy their entire menu. With lunch specials and a massive menu of every kind of entree you could imagine, you can enjoy a new entree every single night of the week!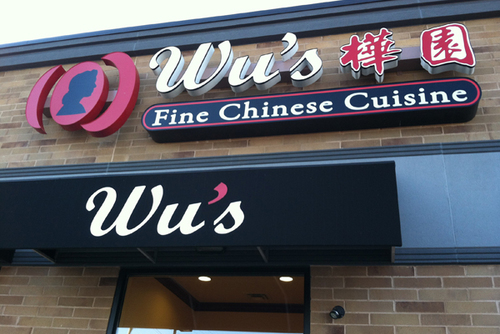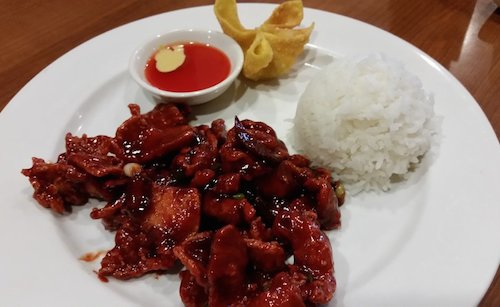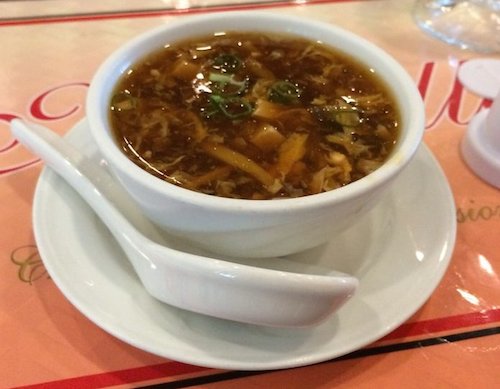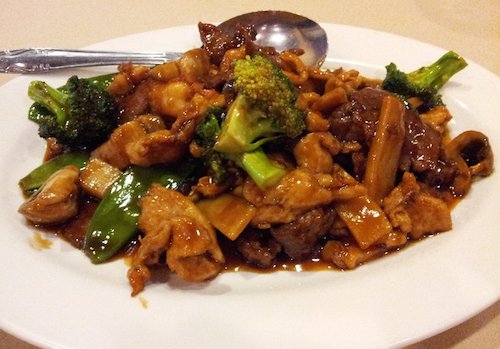 By Stephen J. Bailey