March 10th, 2021
Sakura is a Fort Wayne staple! There's something about that sushi that is unique and addictive. When you add in special elements like that Avocado Salad, Clear Soup, or a glass of house wine, you really can't beat it.
If you are looking for a list of favorites from one of Fort Wayne's most famous sushi joints, we have some suggestions. Try the Queen Roll (Salmon, avocado, cream cheese topped with tuna) for $12.69, the Manhattan Roll (Shrimp tempura, eel, caviar, avocado and wasabi mayo sauce) for $10.59, or the Rainbow Roll (Crab, avocado and cucumber topped with tuna, salmon, white fish and avocado) for $10.59. These are the perfect combination of zest, sweet, and flavor.
The best part is that Waiter on the Way delivers from the seven days a week. Aside from their afternoon break, the are open all day and make their sushi fresh. View the entire menu online and order at 260-442-3663!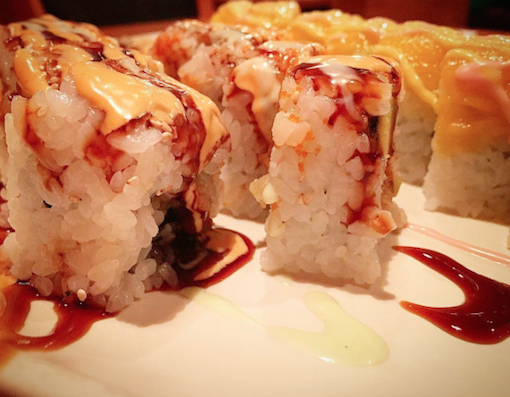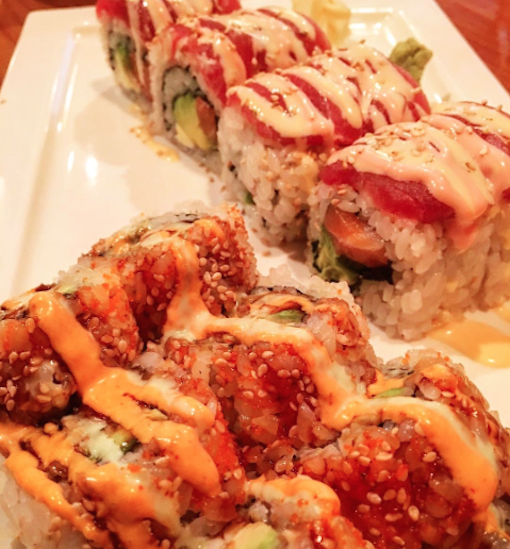 By Stephen J. Bailey