June 24th, 2019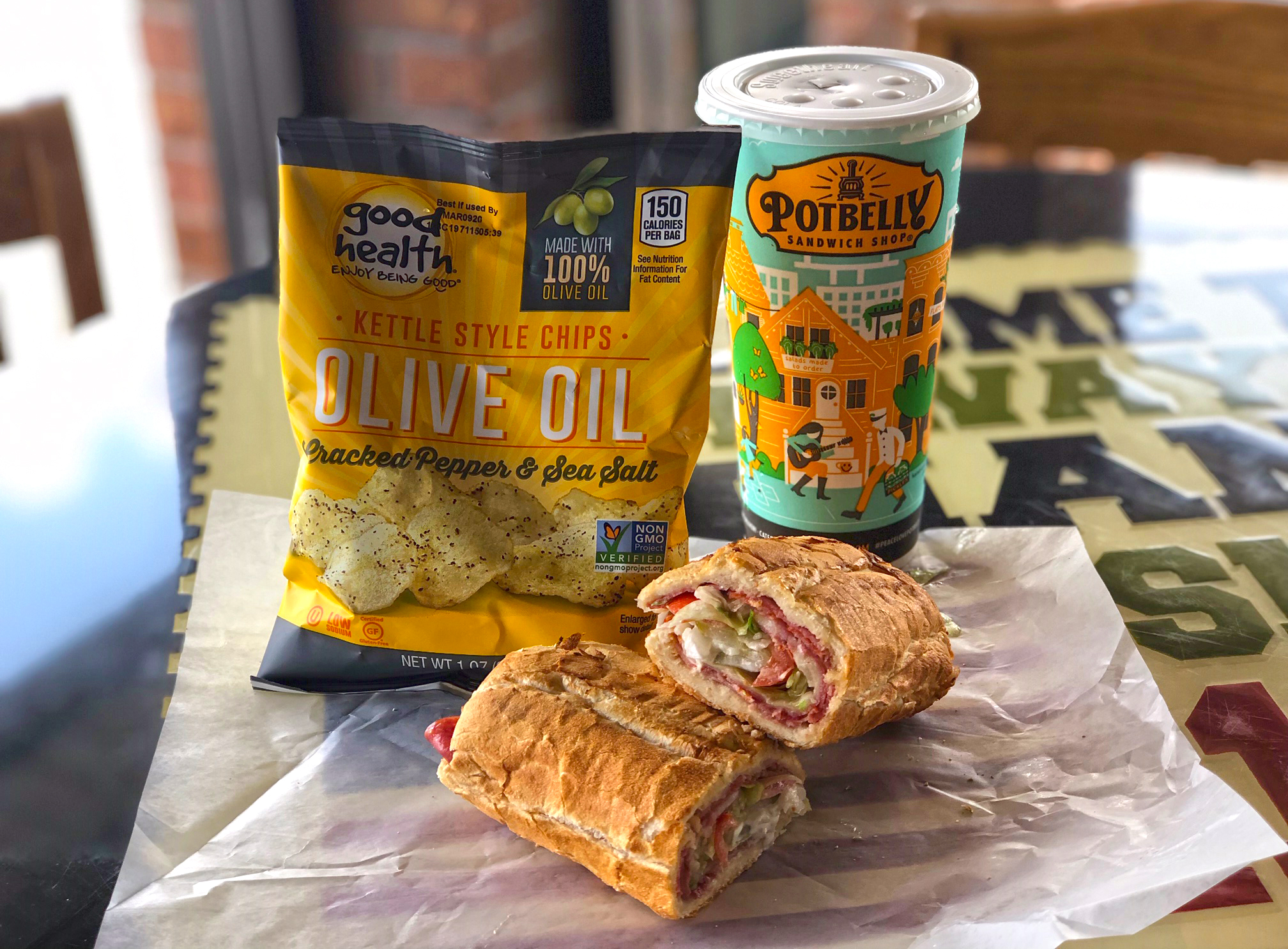 Potbelly Sandwich Shop wants you to feel that they are the "Neighborhood Sandwich Shop." Their mission is to make people "really happy" by serving simple ingredients like toasty warm sandwiches, craveable salads, delicious soup, fresh baked cookies, hand-dipped milkshakes, and smoothies. It's really that simple.
Potbelly came to Fort Wayne in 2018 after a long track record of creating something unique and tasty for you. With unique sandwiches like the Mediterranean Sandwich Big (zippy hummus, feta, cucumbers, artichokes, and roasted red peppers) or the A Wreck Sandwich (salami, roast beef, turkey, ham, and Swiss cheese) or the delicious Pizza Flat Sandwich (pepperoni, meatball, capocollo, marinara sauce, provolone cheese, mushrooms, and Italian seasoning) there really is something for everyone.
With a wide range of sandwiches, soup, chili, shakes, smoothies, sweets, and extras, their menu has something for the entire family. Potbelly lets you leave the world behind for a little while. It's a friendly oasis, a comfy hangout with memorabilia celebrating the local neighborhood. Enjoy it in the comfort of your own home! Call in your order at 260-442-3663.
By Stephen J. Bailey