February 12th, 2023
Nawa features small and large plate dining with culinary influences from Thailand, Japan, Vietnam, Indonesia, and elsewhere in Asia. The emphasis is based on distinctiveness cuisine. Part of their uniquely Asian experience includes custom-crafted cocktails that showcase herbal and fruit flavors of the Far East.
The owners of Nawa are all long-time residents of northeast Indiana that believe in sourcing ingredients and services from local providers whenever practical. Nawa brings another unique, first-class option to Fort Wayne. They are proud to be part of The Landing and offer a diverse dining option for people visiting Downtown Fort Wayne.
View the entire online menu!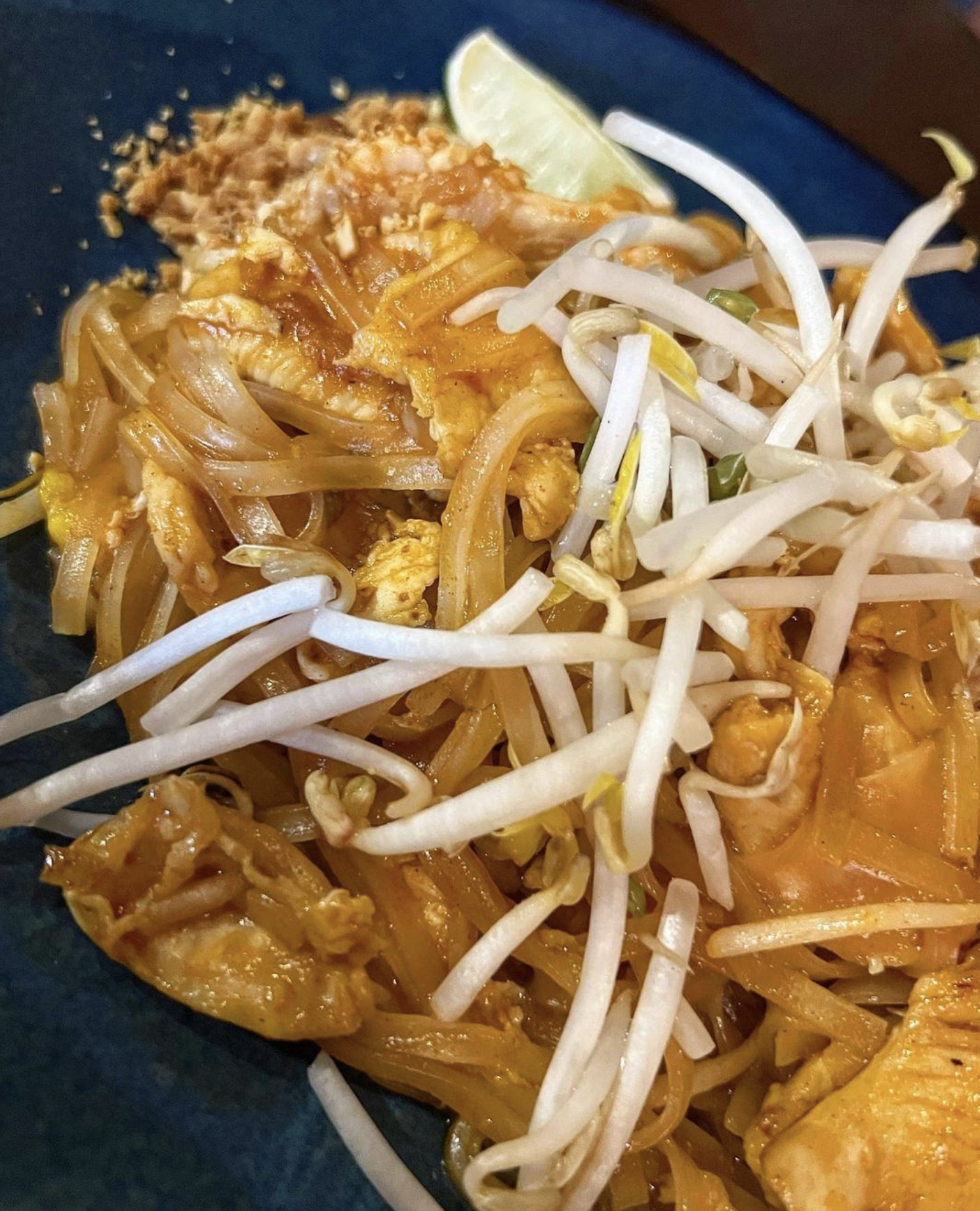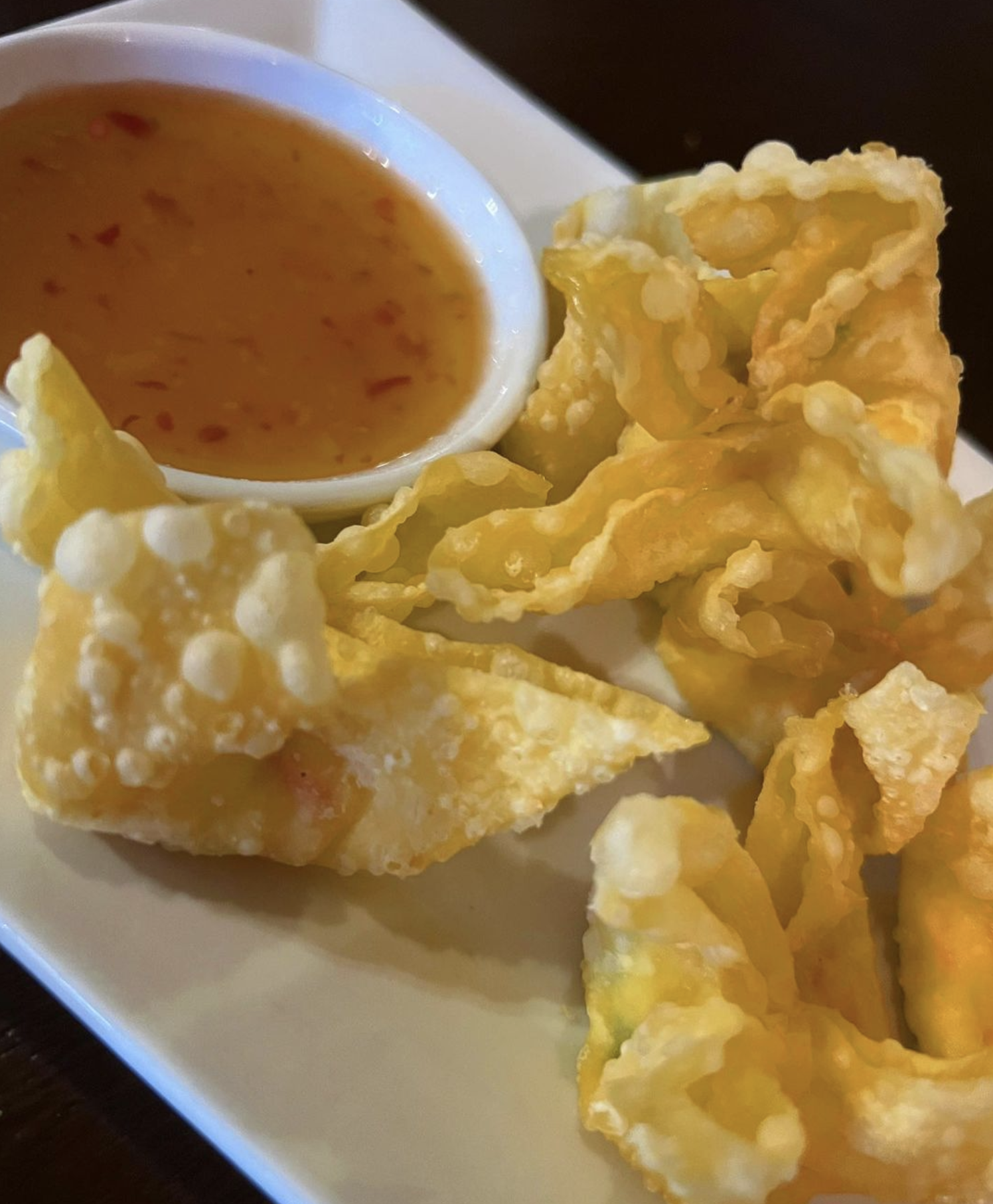 By Stephen J. Bailey