August 11th, 2021
Baan Thai has been providing fresh, fast, and friendly Thai meals to the Fort Wayne food scene since 2002. They are more than just authentic Thai food. They specialize in high standard, fresh, and healthy food with affordable prices. They cook all of their delicious meals ready to the customer's order and taste. You are guaranteed fresh food and a great delivery!

That is the power of the Baan Thai and Waiter on the Way partnership. Based out of their new 3235 North Anthony Blvd location, they offer a great, calm environment with unique extras from Fried Wontons, to Egg Rolls, and Sticky Rice Custard for dessert. All of these are delicious but don't forget some of their staples including the Pineapple Fried Rice and the Pud Thai!
Check out their full menu available online with everything from appetizers to soups and salads and entrees along with dessert. It's a large but manageable menu. It's worth trying something new every time, whether you like mild or spicy, they have something that anyone can enjoy.
View the Baan Thai menu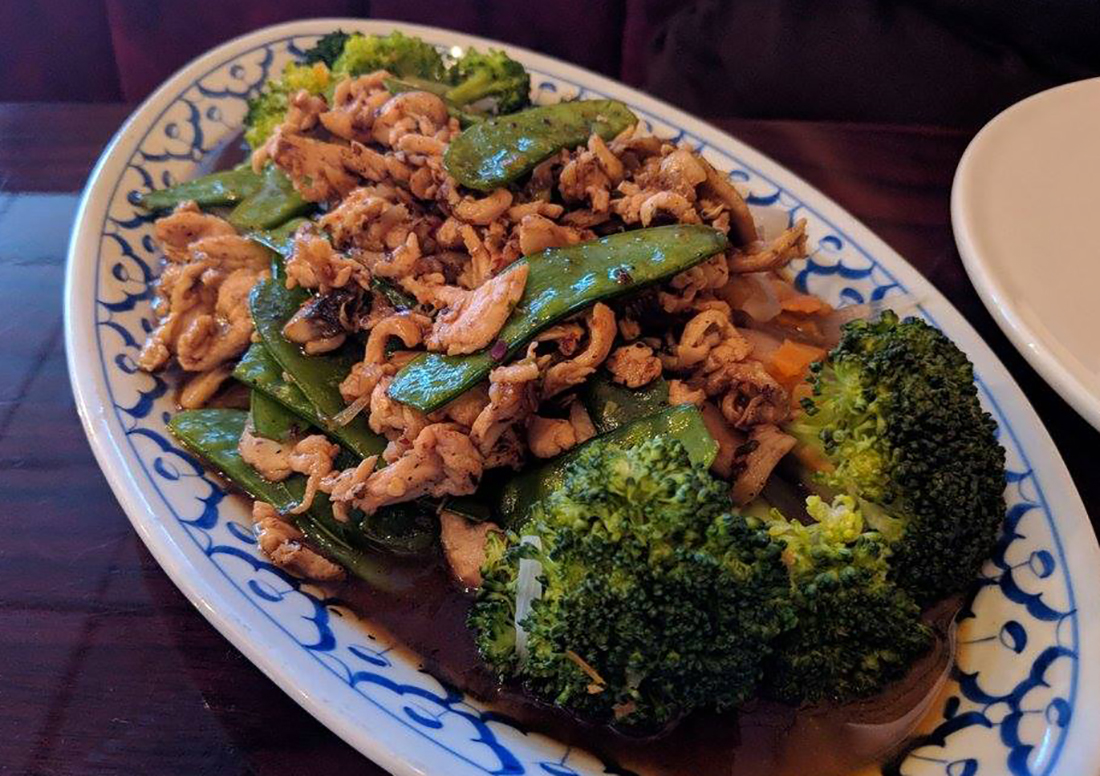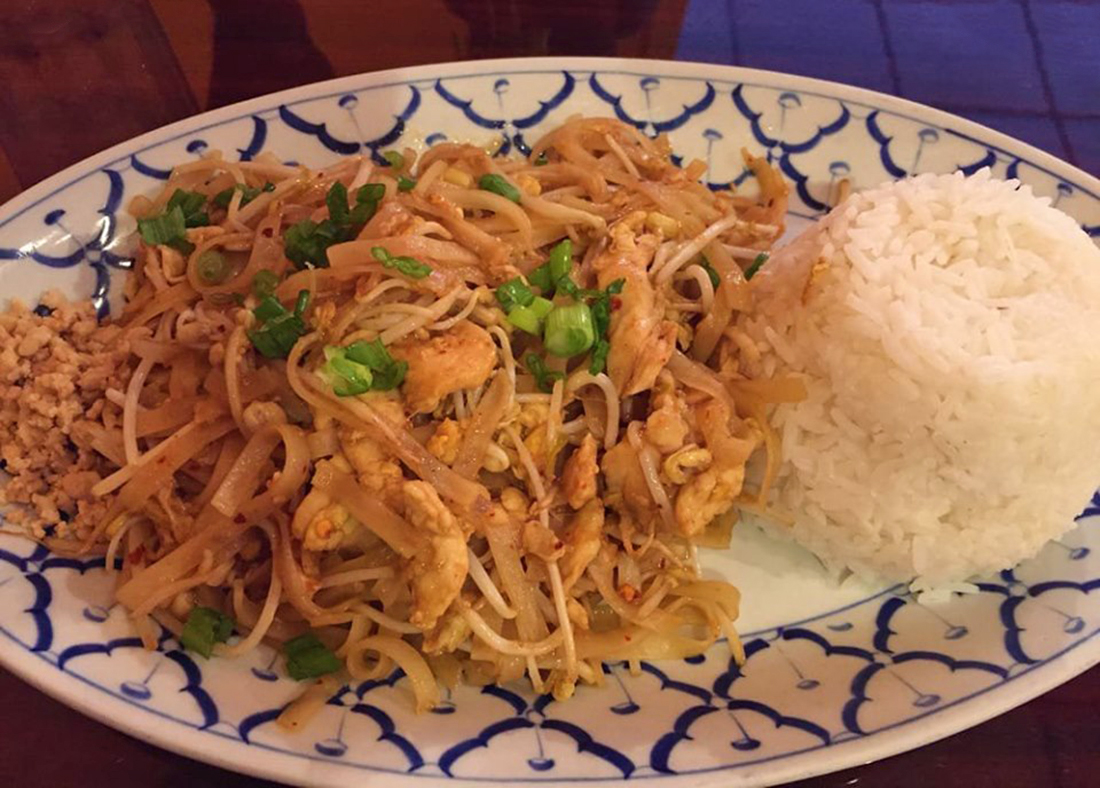 By Stephen J. Bailey