March 13th, 2023
Hungry? We are delivering all of your favorites from Applebee's! Applebee's has not one but four locations in Fort Wayne! From catering to appetizers, they have a massive menu to assist you.
If you are a Fort Wayne native then Applebee's is a part of your history. Long nights spent in a booth with friends after a high school football game, grabbing a drink after a long day at work, or enjoying lunch before a weekend at the lake are all part of the Applebee's heritage. All of these memories and more are happening at your favorite neighborhood bar and grill right now.

Start with appetizers, work your way through soups and salads, enjoy a wide range of entrees, and then split some of your favorite desserts. The atmosphere is friendly, laid-back, and a great place to hang out with friends and family. If you can't make it to your local Applebee's, that okay, too! Waiter on the Way can deliver their entire menu right to your front door, seven days a week. Check out their online menu and place your order online or at 260-442-3663!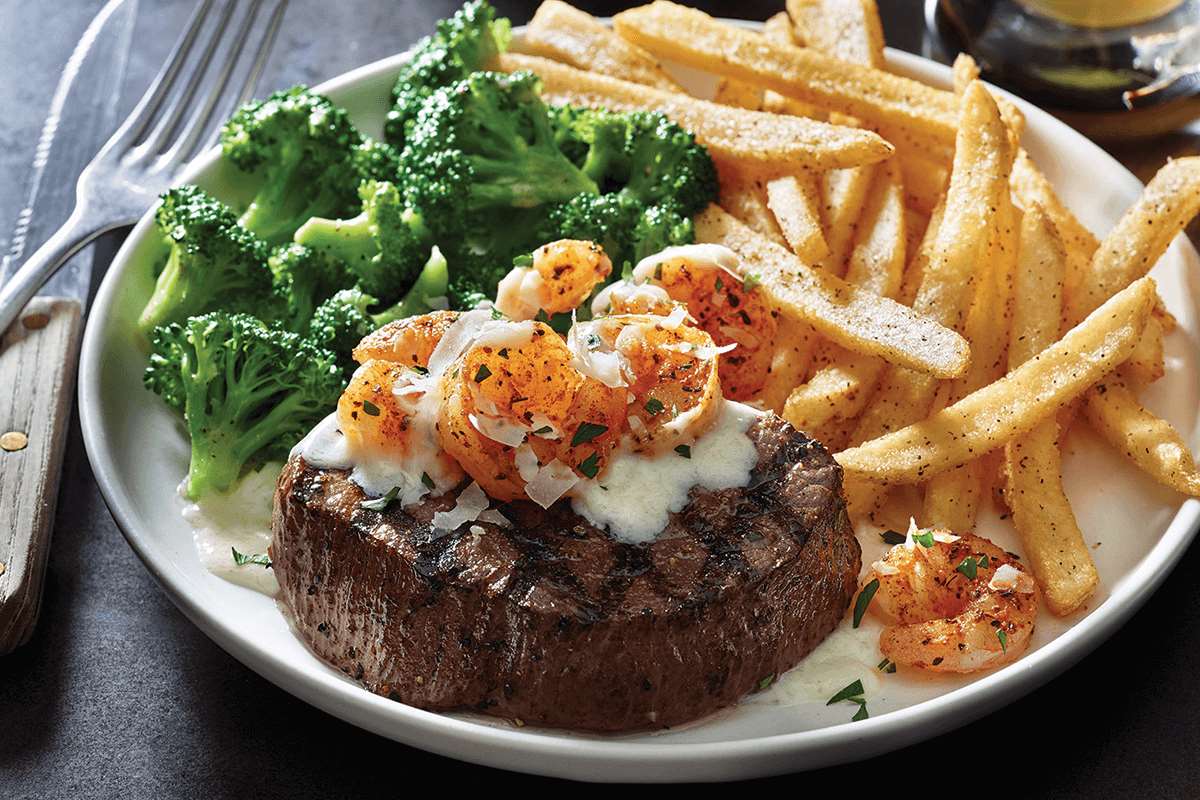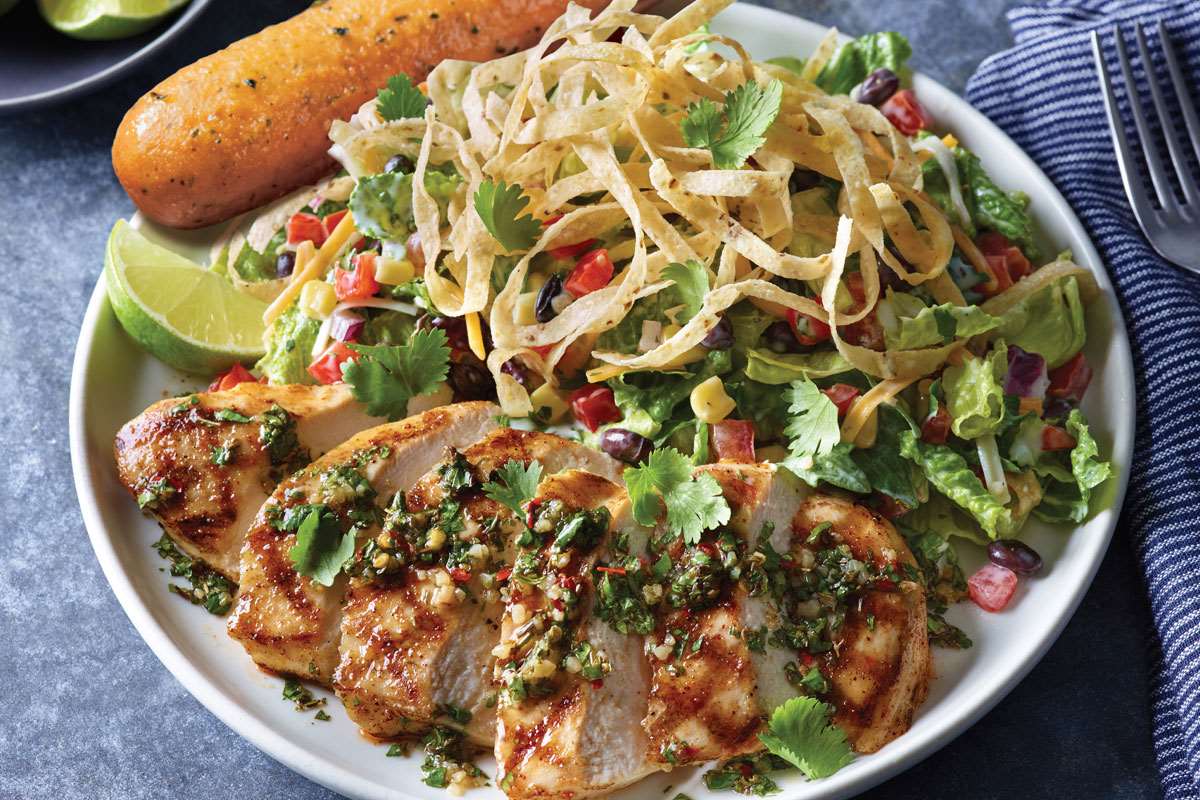 By Stephen J. Bailey