August 9th, 2018
Tom's Donuts at Georgetown has the shortest menu on the Waiter on the Way website but don't let that deter you. Their menu is small for a reason; it's all you need. With coffee, juice, and milk to accompany their assortment of fresh donuts, you have everything you need for a perfect breakfast or mid-morning snack. Open seven days a week (with delivery offered each of those days) there is no reason to not keep them on speed-dial.
Be the star of your office with a delivery of a half dozen, mixed dozen, or donut holes as well as their rolls, filled, cake, and Texas donut assortment. These are the donuts that we all grew up on and have been melting in our mouths for years. Tthe carmel is a local favorite, and there is something about that soft dough with a fresh icing (and a glass of milk to wash it down) that just takes us right back to our childhoods.
Check out their online menu and place your order today. Their prices are affordable like they have always been and the earlier you call, the bigger selection there is. Don't hesitate to be specific about what you are looking for and my friends at Waiter on the Way will deliver the goods!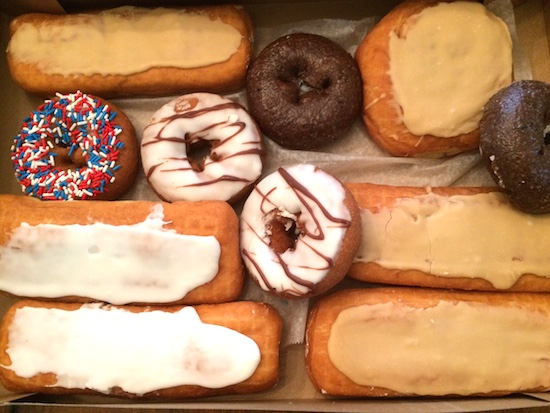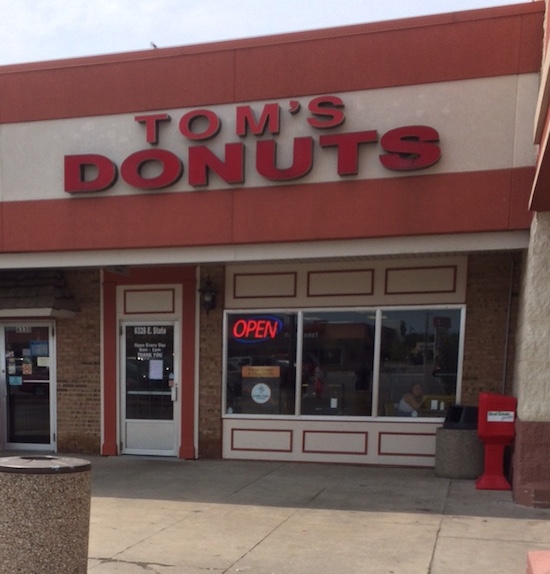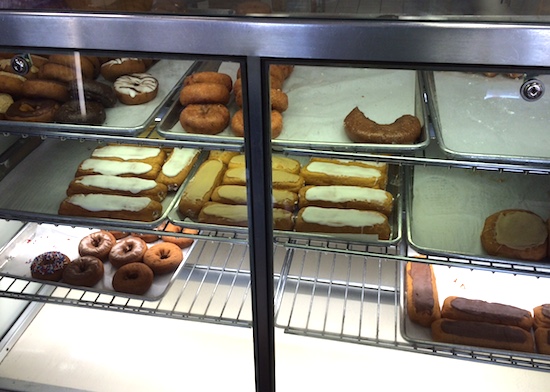 By Stephen J. Bailey