April 26th, 2022
The Stand is back for the 2022 season and we are delivering!
The wait is over. Coneys and ice cream orders can now commence! With two dozen variations of hot dogs from the Kung Fu Dog to the JPF Dog, there's plenty of room for variety and finding the perfect meal. If you can't make it to The Stand, located at 5200 Bluffton Road, then give Waiter on the Way a call!
Did we mention the ice cream? With a long list of staples, they always have something delicious to follow up those hot dogs. You have to try their always changing yogurt options. Treat yourself and enjoy everything from a shake to a smoothie!
The full menu for The Stand is available online. They are open seven days a week and so is Waiter on the Way. You can have anything from their menu delivered to your door to help satisfy those hot dog cravings. With a menu of this size, you will be calling us quite often.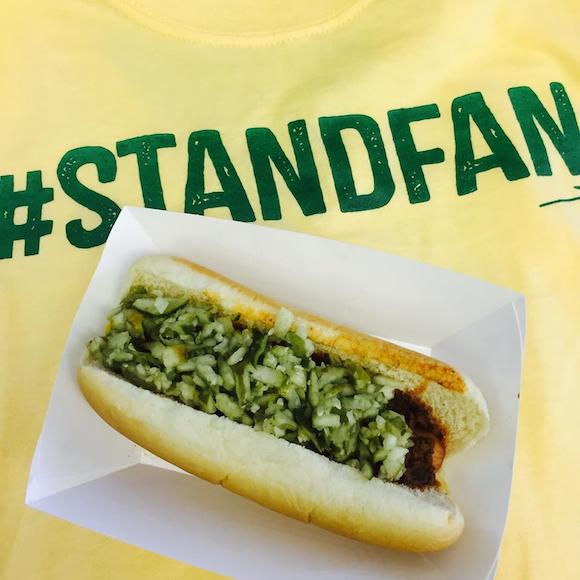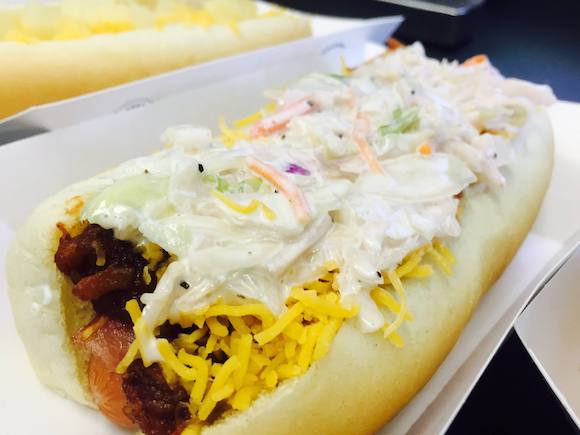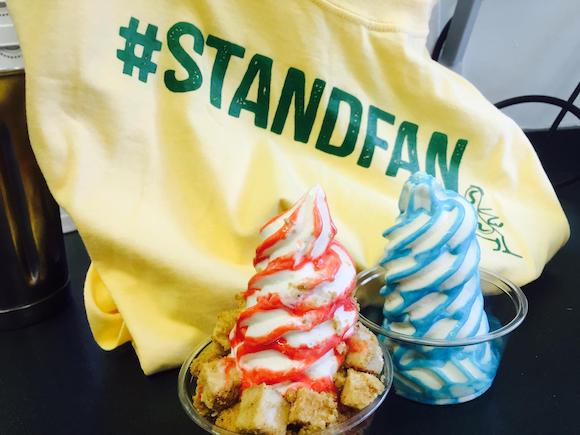 By Stephen J. Bailey