August 27th, 2017
Thank you to everyone at Arts United, Taste of the Arts volunteers, and the public for supporting this great event. We enjoyed serving you and it was the best year yet. We showed up with original food from our WOW Factor Catering including those famous bahn mi bites, extra cheesy mac n' cheese, and strawberry shortcake. We also had those delicious cookies from Vanilla Bean Unique Cookies! We are happy to report we sold out of everything.
Taste of the Arts celebrates all the best food, dancing, music, and art in the Fort Wayne area. We are thrilled to be asked to join each year and always look forward to what each year will hold. With perfect weather and the rebirth of Downtown Fort Wayne, we saw busier crowds than ever before. Thank you for your support, Fort Wayne! We will definitely see you again next year!
If you can't wait until next year and you loved our food, check out WOW Factor Catering online. We can deliver large or small meals right to your home or office. We can even cater your next event! For more information, contact us at 260-442-3663!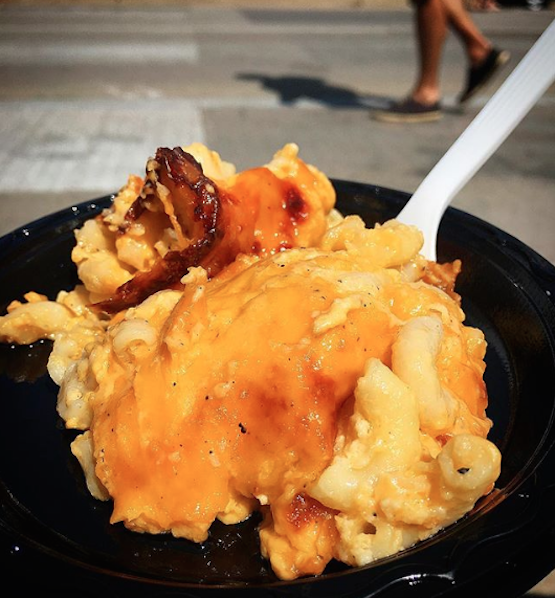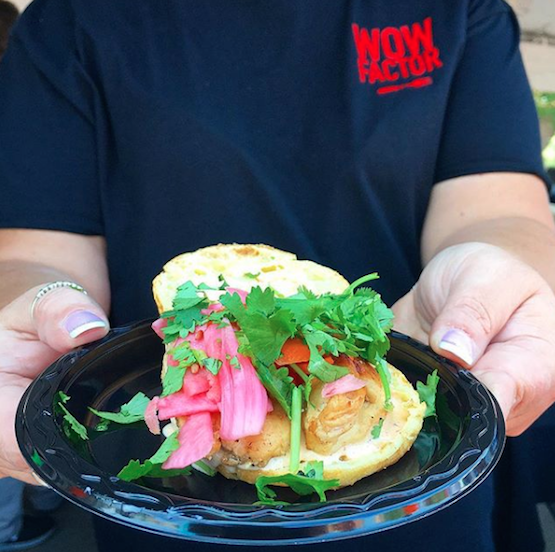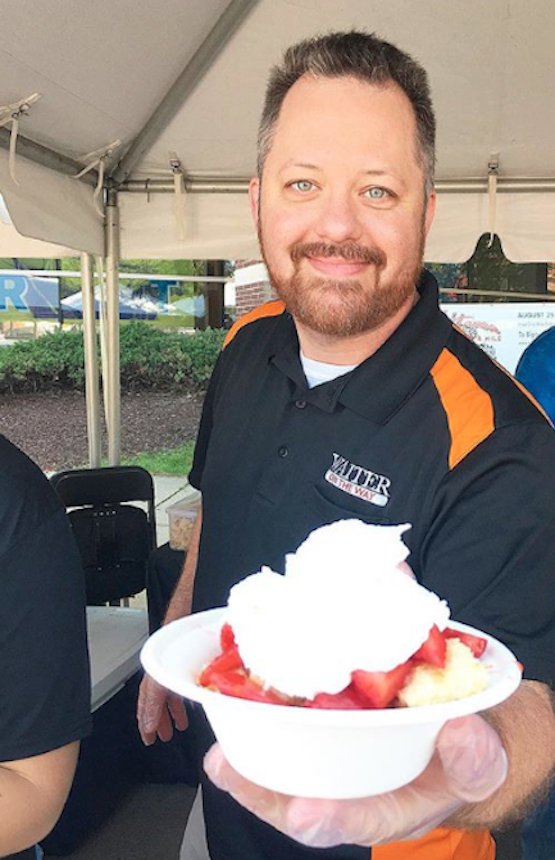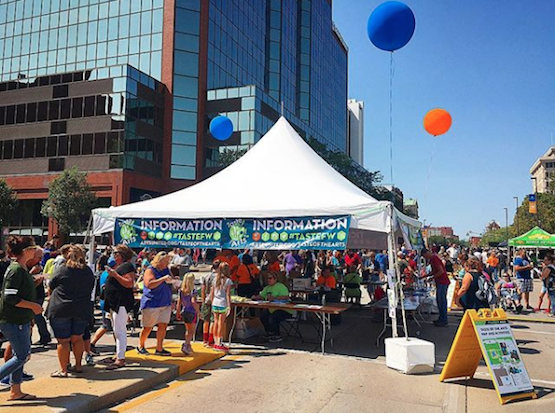 By Stephen J. Bailey