October 18th, 2018
Sweet Lou's Pizza is more than just pizza. Their updated location at 1235 E. State Street has the atmosphere you'd hope for in the lovely Northside Neighborhood with a wide range of dishes to go with it. Whether you need a cold drink, a deep dish pizza, or one of their yummy appetizers, they aim to please.

If you love pizza, this is worth the stop or delivery. They offer Chicago Style Deep Dish Pizza, thin crust, and more. Each pizza has its own vibe and style. You have to try the MSV! It's the Meat State Village and is topped with sausage, pepperoni, prosciutto, bacon, and red onion. You are going to sink your teeth into amazing taste.
If you need something a bit more on the lite side, they have everything from Greek salads to a harvest spinach salad. Crispy lettuce mixed with fresh veggies makes for a delish dish leading up to that pizza that is baking in the oven. You also have to try their Lou's Loaded Fries appetizer. You can choose from Cheddar Bacon, Big Strat, Sausage Pizza, or Alfredo Bacon. Each one is a unique invention of taste and crunch.
View the full Sweet Lou's menu online and place your order at 260-442-3663!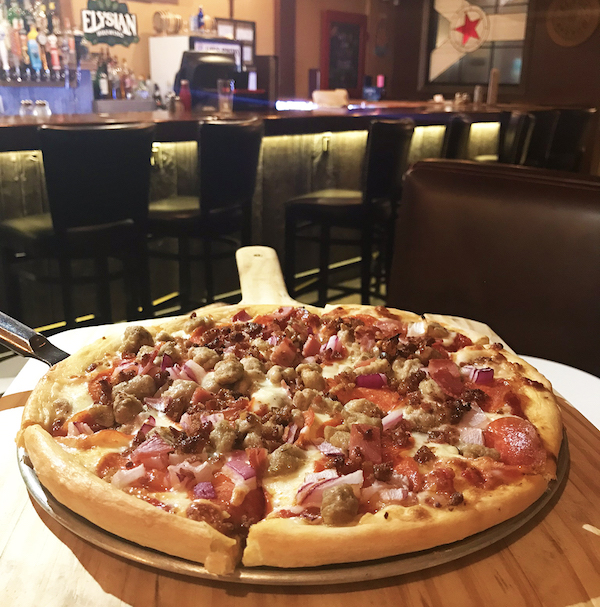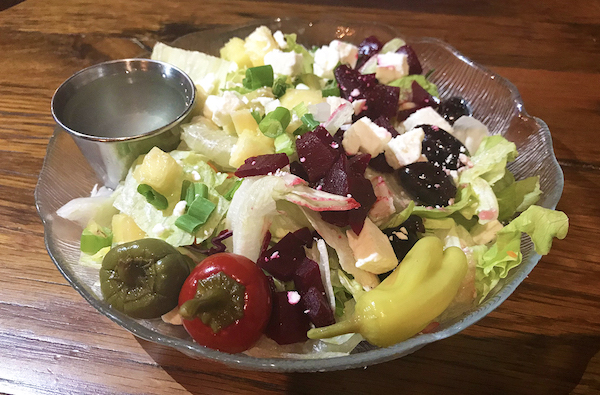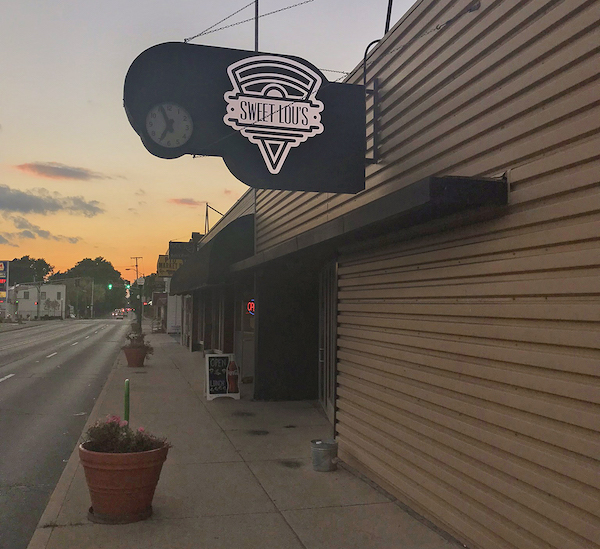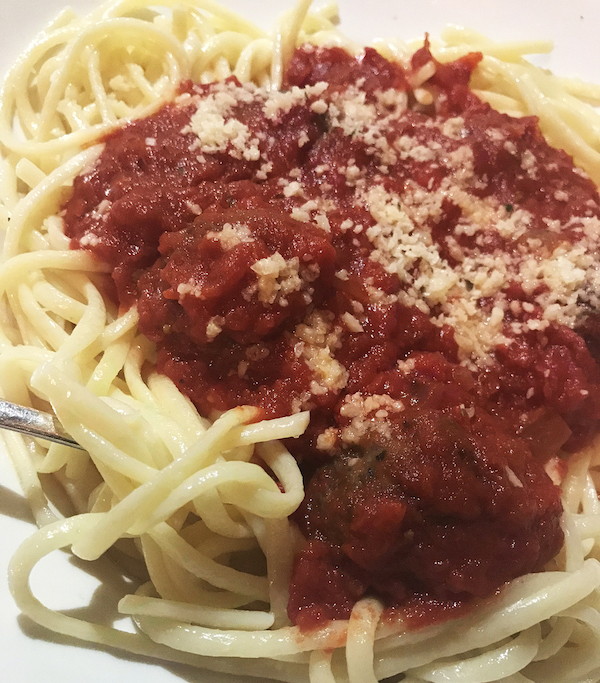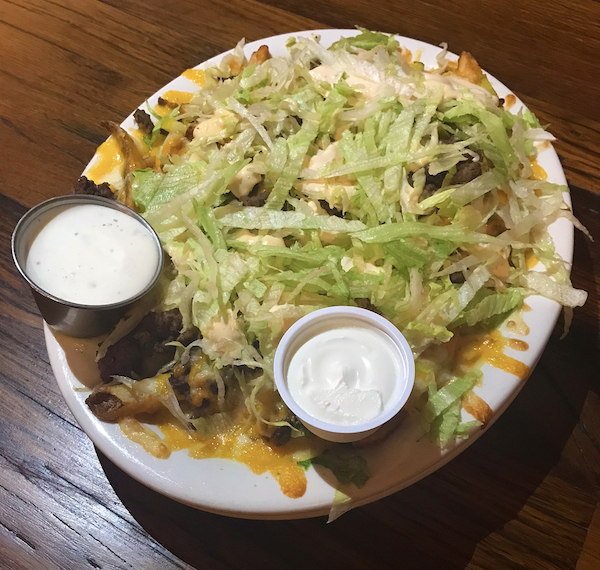 By Stephen J. Bailey