October 20th, 2020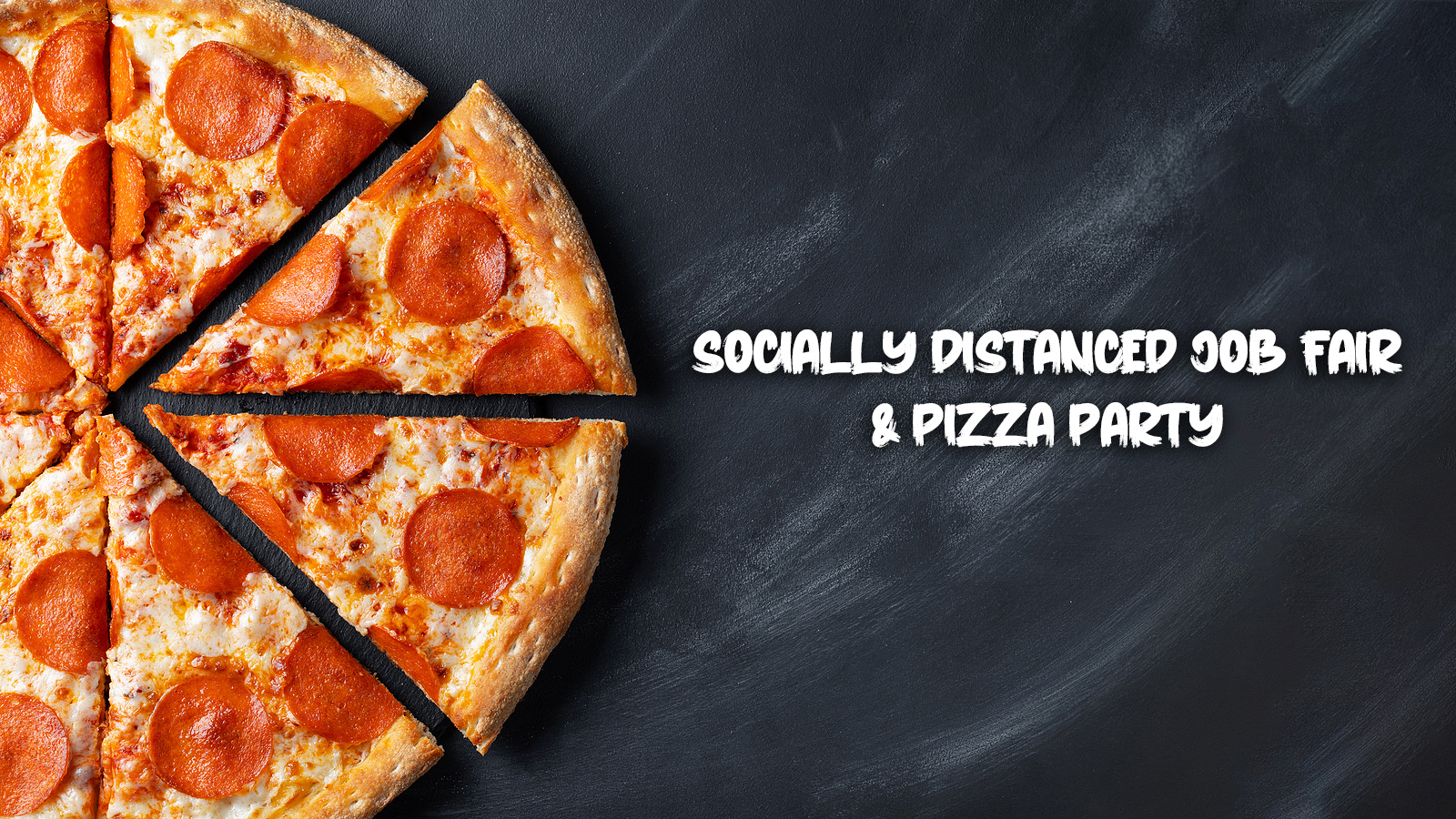 We are now hiring for drivers during the holiday season! We are looking for applicants that can start ASAP and stay with us to the end of the year or more! Make some extra holiday cash and get paid daily.
Event: Waiter on the Way Job Fair & Pizza Party at Baker Street Station!
Address: 221 W Baker St, Fort Wayne, IN 46802
Date & Hours: Thursday, October 22 from 12pm - 2pm and 4pm - 6pm
Description: Stop in and fill out an application on Thursday, October 22 and enjoy some free pizza from 816 Pint & Slice! Filling out an application takes less than 10 minutes and you can grab some free pizza to go! The Baker Street Station will be set up for a socially-distance job fair with pre-packed pizza, masked workers to assist, and free parking outside. We are busier than ever and can help you make the cash you need right now while we help support local restaurants! We will be offering extra incentives this holiday season for drivers! Please bring a valid ID with you.
Parking: Please park on the street in front of the Baker Street Station or in the parking lot to the west of the building. Please do not park in the parking lot to the north of the building or to the east of the building. These parking lots are private.
By Stephen J. Bailey