September 13th, 2017
It's not every month that we give you this many options for FREE DELIVERY! With not one, not two, not three, but four restaurants offering free delivery, you definitely won't go hungry!
Receive FREE DELIVERY when you order $25 or more in food from Black Canyon, Buffalo Wings & Ribs, Granite City, or Shigs In Pit! Use code "september" when you order! Order now!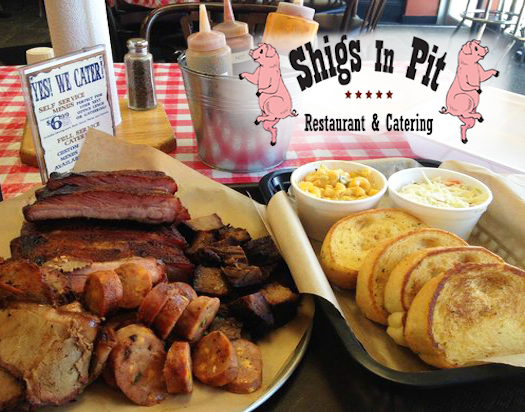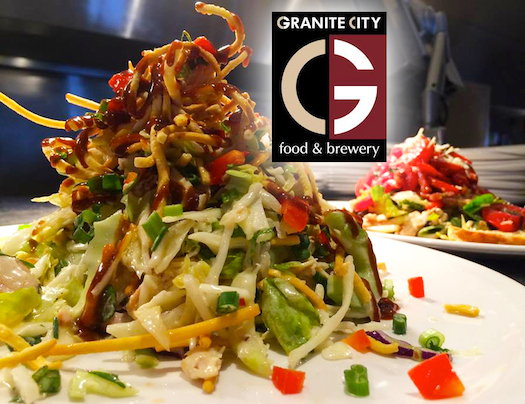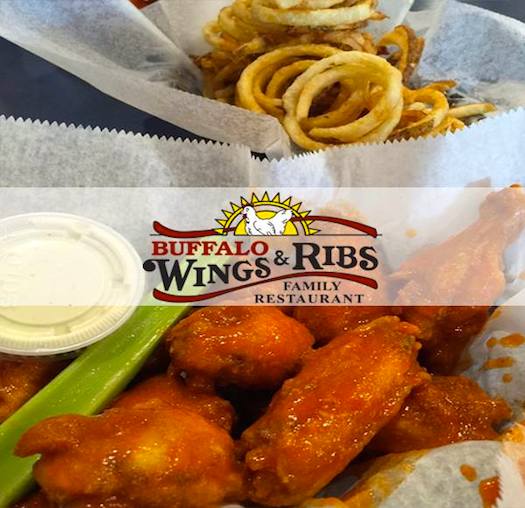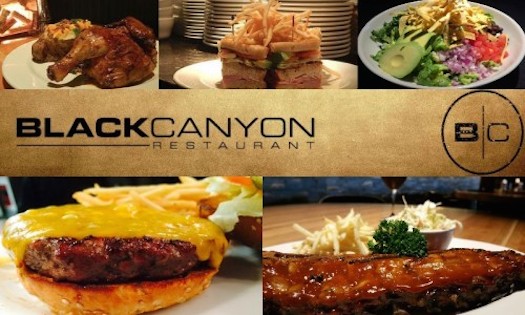 By Stephen J. Bailey