May 22nd, 2020
Waiter on the Way will be closed on Monday, May 25 for Memorial Day in honor of those who died in active military service so that our team can spend time with their loved ones. We will be open on Friday, May 22 - Sunday, May 24 with our regular hours.
You can continue to use code "DTFW" for free delivery from restaurants within the Downtown Improvement District's 99 blocks as well as half off delivery from 12pm - 3pm with code "12to3" and half off delivery from 7pm - 10pm with code "7to10".
We are wishing all of you a very safe Memorial Day weekend!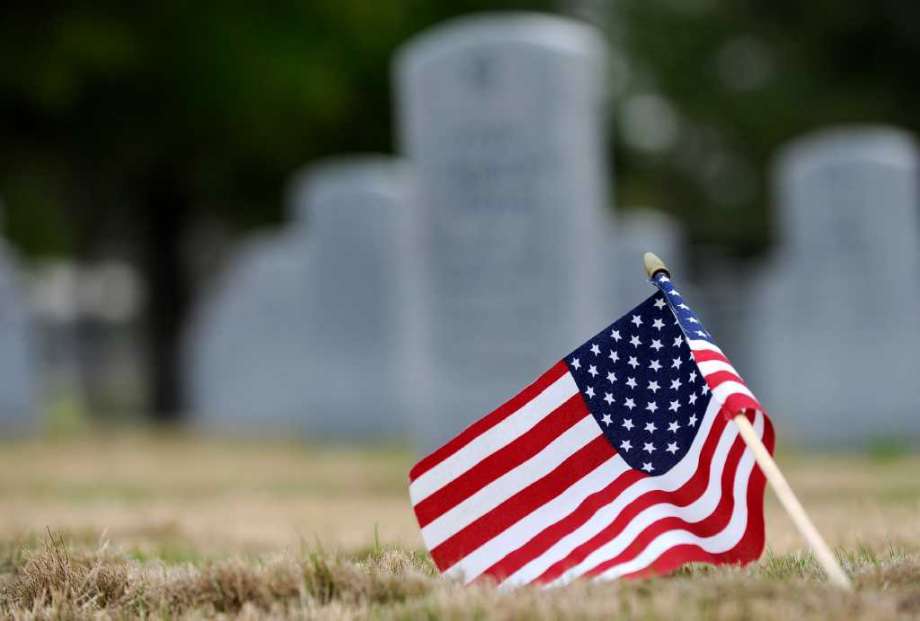 By Stephen J. Bailey