November 14th, 2018
I stopped by Las Lomas Mexican Grill for a quick bite to eat and to enjoy one of my favorite addictions: guacamole. Located at 2202 Fairfield Avenue, Las Lomas is one of many different businesses that has occupied this space since I was a kid but I think that Las Lomas has not only the staying power but the support of the neighborhood. Their food and the entire environment is authentic and real. This is not Taco Bell.
When I walked in for lunch, there was a Waiter on the Way delivery driver waiting in the lobby to pick up an order. I call that a sign that I was onto a good thing. Complimentary chips and that incredible salsa were brought to the table. I ordered the Fajita Taco Salad (juicy strips of grilled steak or tender grilled chicken atop a bed of greens garnished with garden vegetables and cheese and served on a crisp tortilla shell then layered with sour cream), a bowl of homemade guacamole, and the mandatory Corona with lime.
The food arrived at my table before I could even finish my basket of chips. With generous servings on this taco salad, I dug in and enjoyed every bite. I left a happy customer and took notes for everything I was going to order in the future via Waiter on the Way. The entire menu from Las Lomas is available on the Waiter on the Way website. They have everything from salads to burritos to enchiladas and more. Call in your order at 260-442-3663 and enjoy!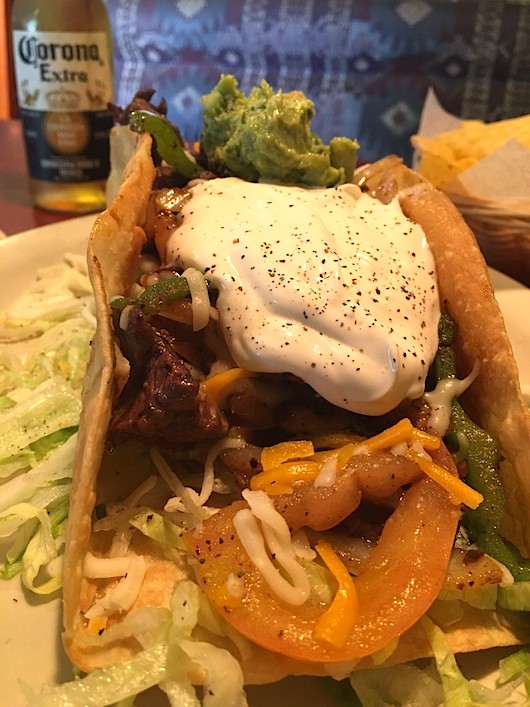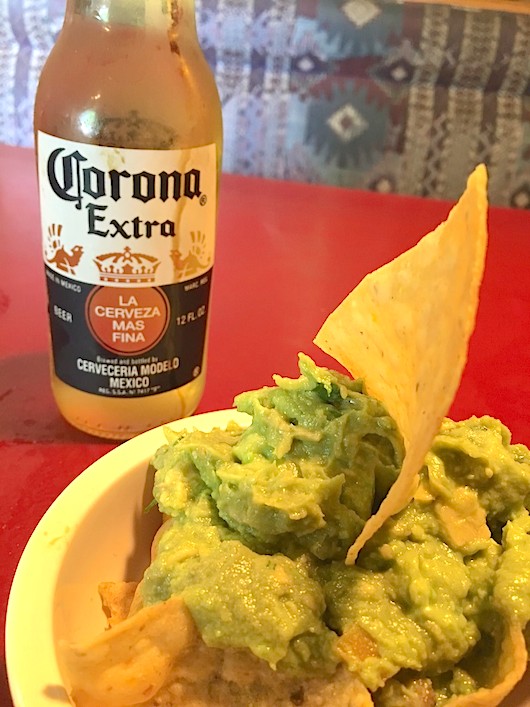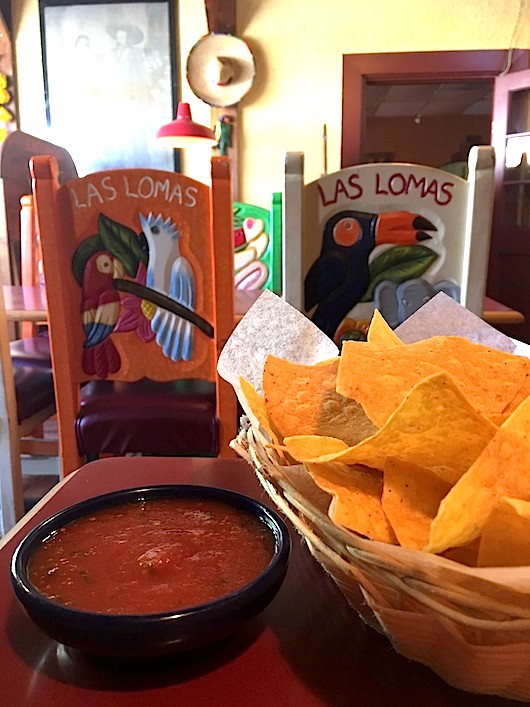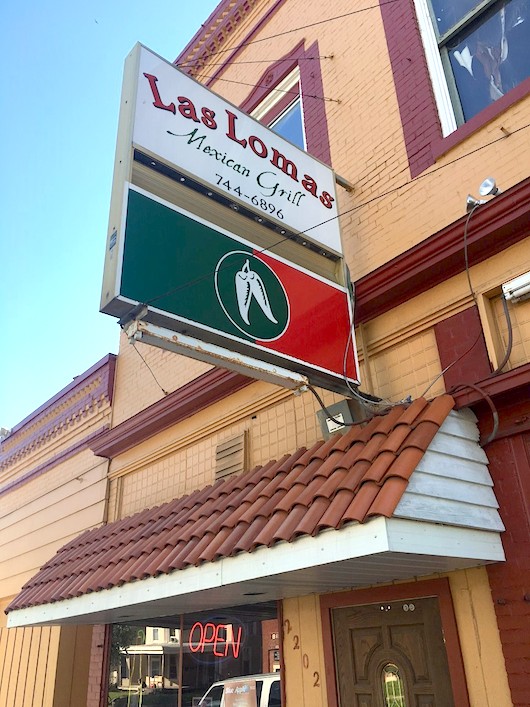 By Stephen J. Bailey