October 25th, 2021
Enjoy all that King Gyros has to offer! They have everything from ribs and chicken to polish sausage. If you haven't made it to King Gyros in Downtown Fort Wayne, we're going to give you 109 reasons why you need to change that. Those 109 reasons are exactly how many items you can order off of their menu.

Let's start with the salads and then we will make our way back to the all-powerful, all-consuming gyros. Their salads are simple but powerful. The dressing and fresh vegetables combined give it that kick that you expect from one of the authentic gyro places in town.
They also have wing tips, chicken strips, charbroiled sandwiches, fish sandwiches, reubens, pitas, spinach pie, seafood, dessert, and much more. Let's not forget those gyros. With sliced meat on a hot pita topped with onions, tomatoes, seasoning, and that one of a kind sauce, it is truly delicious. This is a one of a kind taste that Fort Wayne natives have come to know and love for many, many years.
If you can't make it to DTFW, you have to give Waiter on the Way a call. Look over their online menu and place your order at 260-442-3663!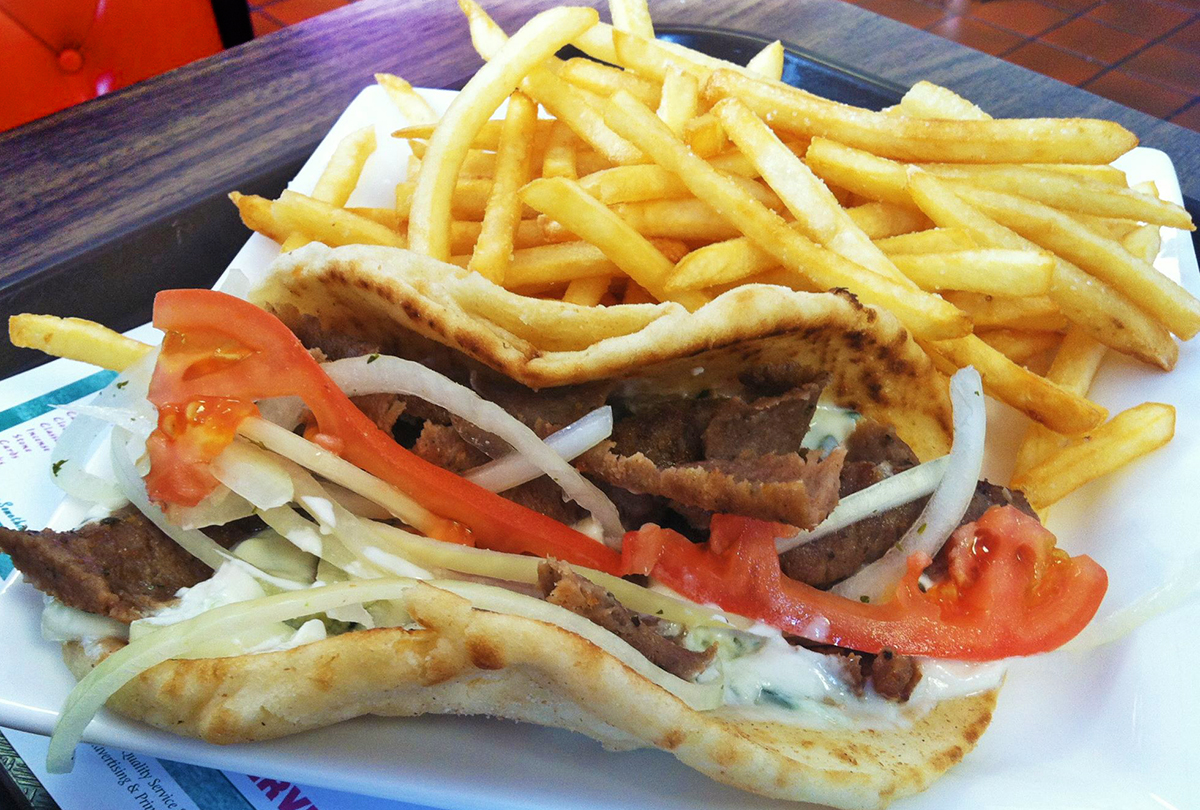 By Stephen J. Bailey