July 16th, 2017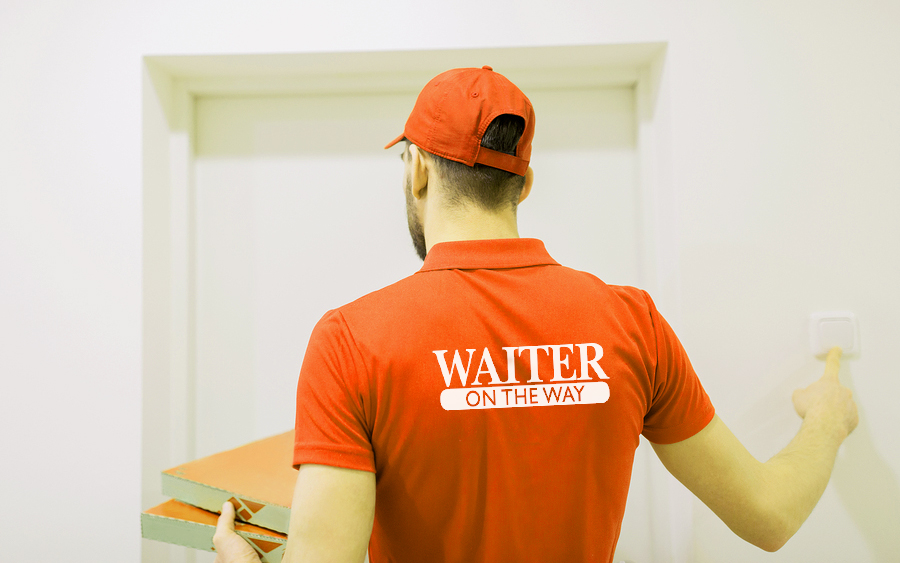 Waiter on the Way wants our franchise owners to succeed. We provide you with marketing support and teach you how to brand and sell your business. To get your business off the ground, we will help you with menus, postcards, website support, and promotional materials.
Waiter on the Way is committed to preparing every new franchise owner support to successfully manage the business. After our two-week period of on-site training, we provide all of our franchise owners with ongoing phone support and training. Corporate handles credit card processing, restaurant payments, and book-keeping. Corporate also assists getting restaurants signed up. Waiter on the Way utilizes a complete online ordering system that includes up to 70% of orders being placed by consumers on the website, so there are minimal required resources.
Are you interested in creating a million dollar business in your city? We will help you plan for success. Find out more about a Waiter on the Way franchise. Please contact us using our online form for a phone meeting!
By Stephen J. Bailey