December 27th, 2016
The Green Frog is one of Fort Wayne's favorite little taverns located in the heart of the city. Having earned a great reputation as a place to go for more than just a cold drink, they offer a warm atmosphere, friendly service, and some great food. Waiter on the Way delivers from them Monday through Saturday, every week.
Check out their baskets, gourmet burgers, platters, salads, sandwiches, soups, appetizers, and more. This isn't your typical "bar food" scene. Instead, they have incredible features like the Western Burger (house-made BBQ sauce, beer battered onion rings and American cheese), the Cardiac Arrest (1/3 lb burger, lettuce and tomato tucked inside two grilled cheese sandwiches with your choice of cheese), and the Broiled Cod (5 oz. broiled cod tenderloin seasoned with cajun or lemon pepper seasoning or simply buttered served with their house tartar sauce).
If you can't stop by their Spring Street location, call in your order to 260-442-3663 or order right now from their online menu! The Green Frog awaits you!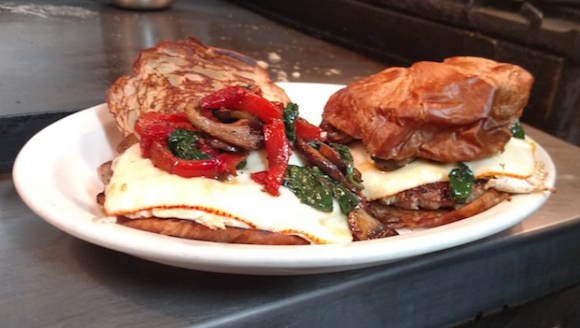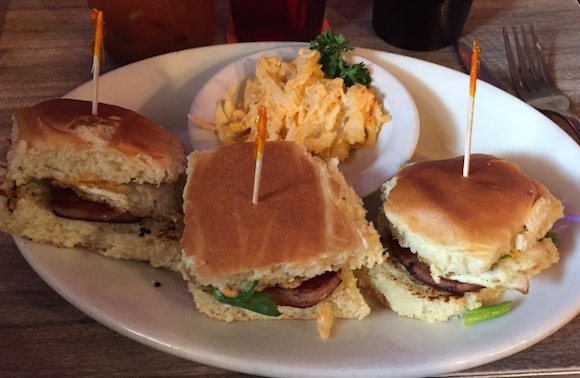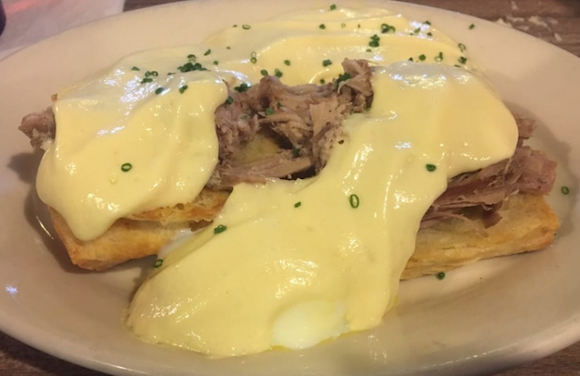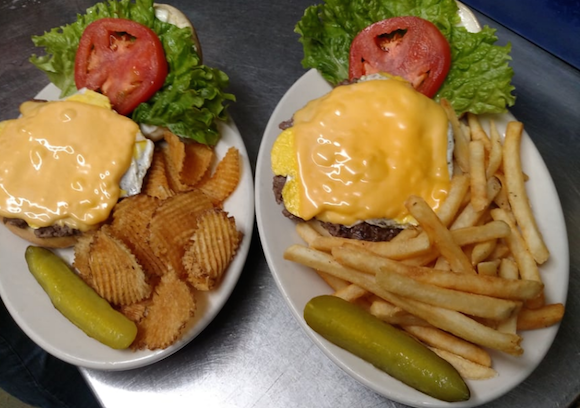 By Stephen J. Bailey