March 21st, 2022
It's our 21st birthday and free delivery starts right now!

Place an order over $21 between March 20 - March 26, and receive FREE delivery with code "21".


Between Sunday, March 20 and Saturday, March 26, we will randomly select 21 orders from our order system that will be given a gift card for $21.21. There is no limit to how many times you can win. 21 winners will be announced on our social media after Saturday, March 26 and we will email a gift card code for you to use any time in the future.


Check out our
online menus
from over 150 restaurants in the Fort Wayne area!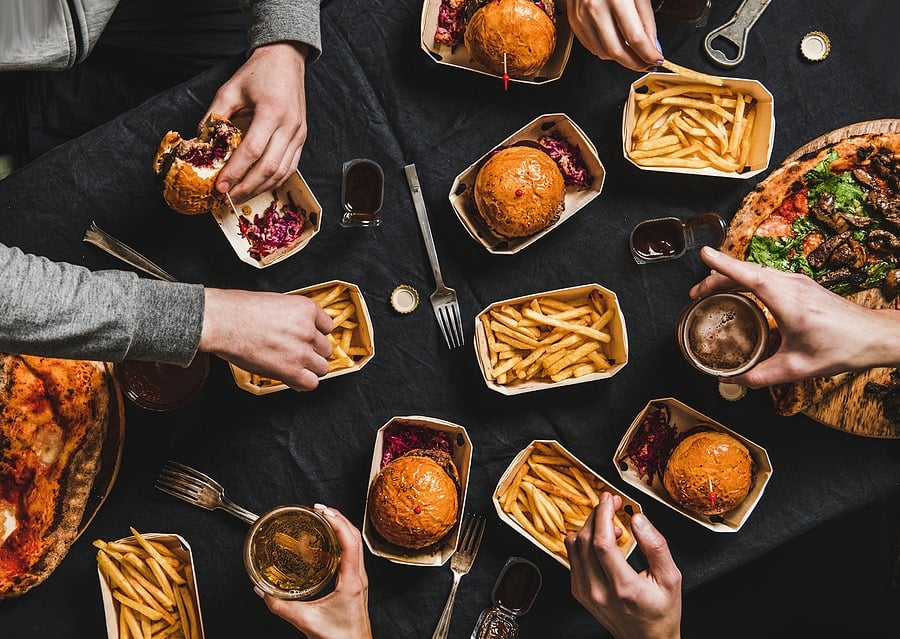 By Stephen J. Bailey