October 1st, 2017
October has arrived and Waiter on the Way has FREE Delivery From 2 amazing Fort Wayne restaurants. Choose lunch or dinner from Mad Anthony Brewery or Amore's Pizza. When you spend $25 in food, you will receive FREE delivery on your order! All you have to do is enter code "October" at checkout! This is valid from October 1 to October 31!
We highly recommend building your very own Chicago Style Stuffed Pizza with your favorite toppings from Amore's. It's so good and you're definitely coming back for seconds. Thankfully, our FREE delivery will be available all month long! Order online now!
When it comes to Fort Wayne Famous, Mad Anthony Brewery, they have some of the best original appetizers (pub fries, dill pickle fries, and poutine) and entrees (salad, burgers, pizza, and more more) in town. With multiple locations in northeast Indiana, you will get your food quick and still hot. Order online now!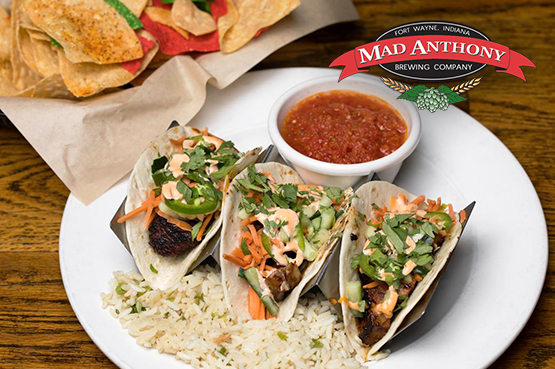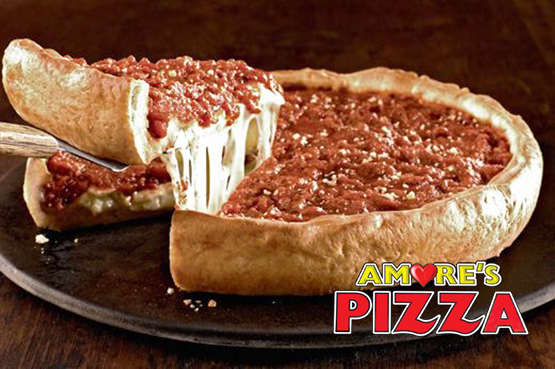 By Stephen J. Bailey