August 1st, 2018
Receive FREE DELIVERY when you order $25 or more from VooDoo BBQ & Grill, Mancino's, or Zianos Italian Eatery! This is a variety that you just can't pass up. Whether you are looking for that homemade BBQ, a hot grinder, or some of that delicious pasta, we have you covered this month! Use code "August" at checkout to receive FREE delivery!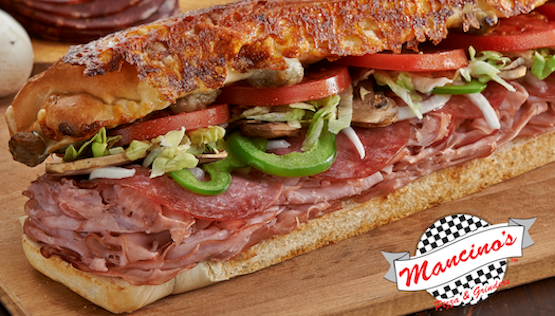 View the Mancino's online menu!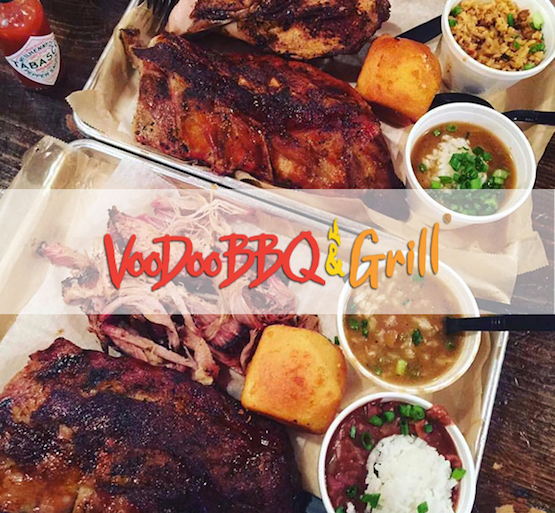 View the VooDoo BBQ online menu!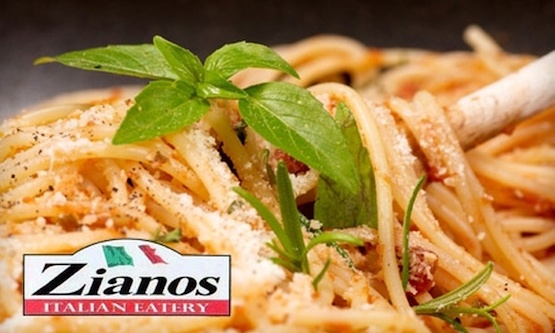 By Stephen J. Bailey