December 20th, 2021
We deliver from Jersey Mike's! Even though there are numerous sub options in the area, Jersey Mike's Subs has their own approach and flavor that makes them stand out from the rest. If you are looking for upscale subs with a focus on fresh ingredients and unlimited options to create that perfect masterpiece, you have come to the right place.
With hot subs, cold subs, wraps, combos, kid meals, drinks, sides, and desserts available for customers, they really do have something for everyone. With dozens of subs to choose from, we highly recommend the #2 Jersey Shore's Favorite (provolone, ham, and cappacuolo) and the #9 Club Supreme (roast beef, turkey, applewood smoked bacon, Swiss cheese, and mayo). Add in some of Miss Vickie's chips or some delicious cookies (David's chocolate chip!) and you will have a full meal to enjoy.
With different locations Fort Wayne, they are only a few minutes away from everyone. You can place your order today at 260-442-3663 or order online! Don't forget to top off your sub by ordering it "Mike's Way" which involves sliced onions, shredded lettuce, tomatoes, salt, oregano, and "the juice" (red wine vinegar and olive oil).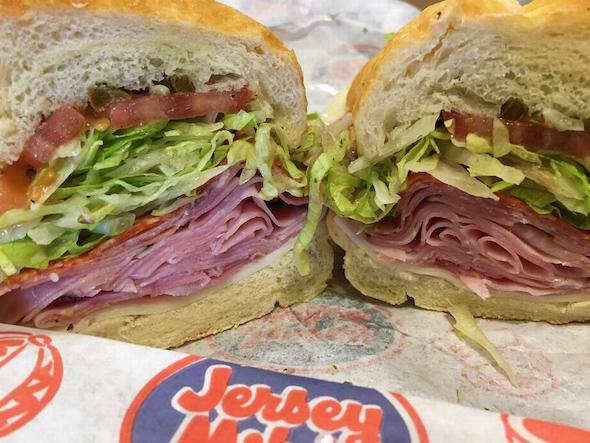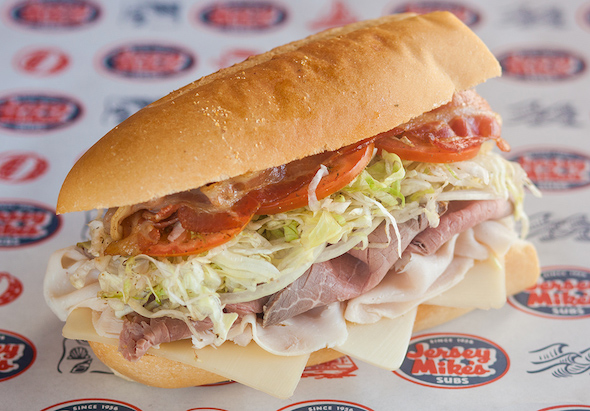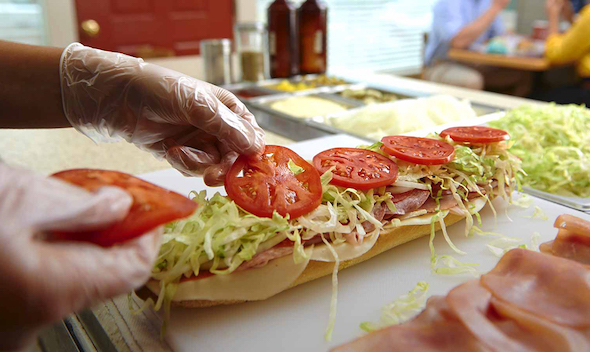 By Stephen J. Bailey