May 12th, 2017
Mad Anthony's Brewing Company's Taylor Street location is one of Fort Wayne's best treasures. Filled not only with great memories, Mad Anthony's has some of the most eclectic, homemade food in town. Few restaurants can make so many different entrees well, but they do. And did I mention the appetizers and desserts?
Corned Beef Hash, the Deluxe Burger, Crab Cakes, and Italian Pepper Burger are just a few of their amazing dinner, sandwich, and appetizer options! Take a look at these photos and try not to pick up the phone and place your order right away at 260-442-3663. The cheese, the sauce, the layers, and more are just a few of the things Mad Anthony's does to prove that the taste is found in the details.
Mad Anthony's is a laid-back, easy going place to enjoy lunch or dinner, seven days a week. This vibe also makes its way into the food with an easy selections of unique styles and tastes. They offer Fort Wayne's best deep dish Chicago style pizzas, a number of vegetarian items, and their famous unwraps.
There's no good reason not to enjoy Mad Anthony's Brewery but if you can't make it to the restaurant, I recommend Waiter on the Way's delivery service. Delivering seven days a week, they can bring you anything on their online menu. Look things over, try to keep yourself from ordering the entire menu, and give Waiter on the Way a call! You won't regret it, especially when your to go boxes open up to a delicious dinner from Mad Anthony's Brewery!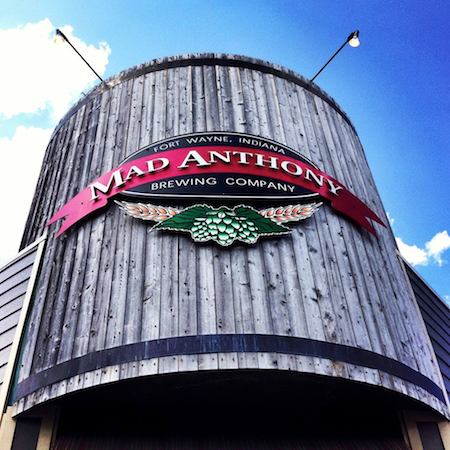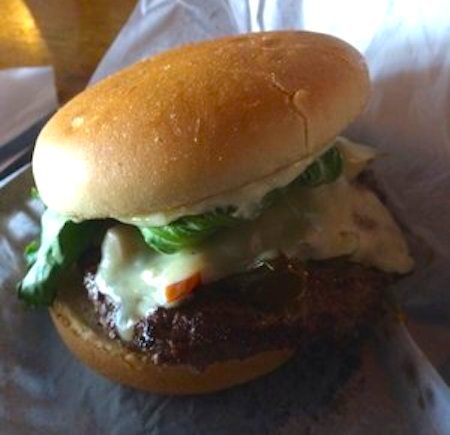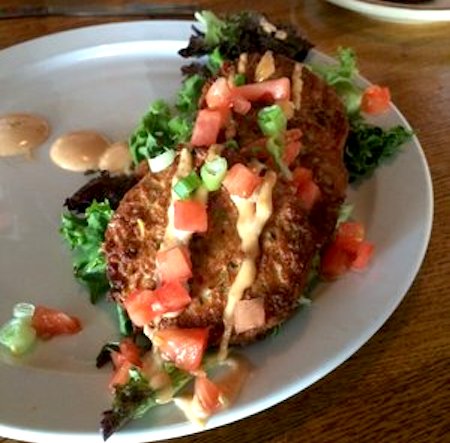 By Stephen J. Bailey