August 21st, 2019
Waiter on the Way is excited to announce that we are now partnering with Firehouse Subs to deliver your favorite subs and salads to the greater Fort Wayne area. Unlike other sub places, Firehouse Subs steam their meats and cheeses, releasing a rush of flavors, then stuff a serving that's way over code on one of their toasted private-recipe sub rolls. It's a winning combination that satisfies the biggest of appetites and those that are value-conscious at the exact same time.
With a wide variety of options from cold subs to hot subs plus salads, combos, kids meals, desserts, and more, they have something for everyone. What is great about these subs is that feeling full and satisfied is a guarantee. They fill those subs with a ton of ingredients, meats, toppings, and deliciousness.
With multiple locations in the Fort Wayne, Waiter on the Way can get your sub to you while it's still fresh and temperature-appropriate. Whether you are at the office or at home, check out their menu and order online or at 260-442-3663. If you order between 12pm and 3pm, Monday - Friday, mention code "12to3" for half off of your delivery!
View the Firehouse Subs online menu!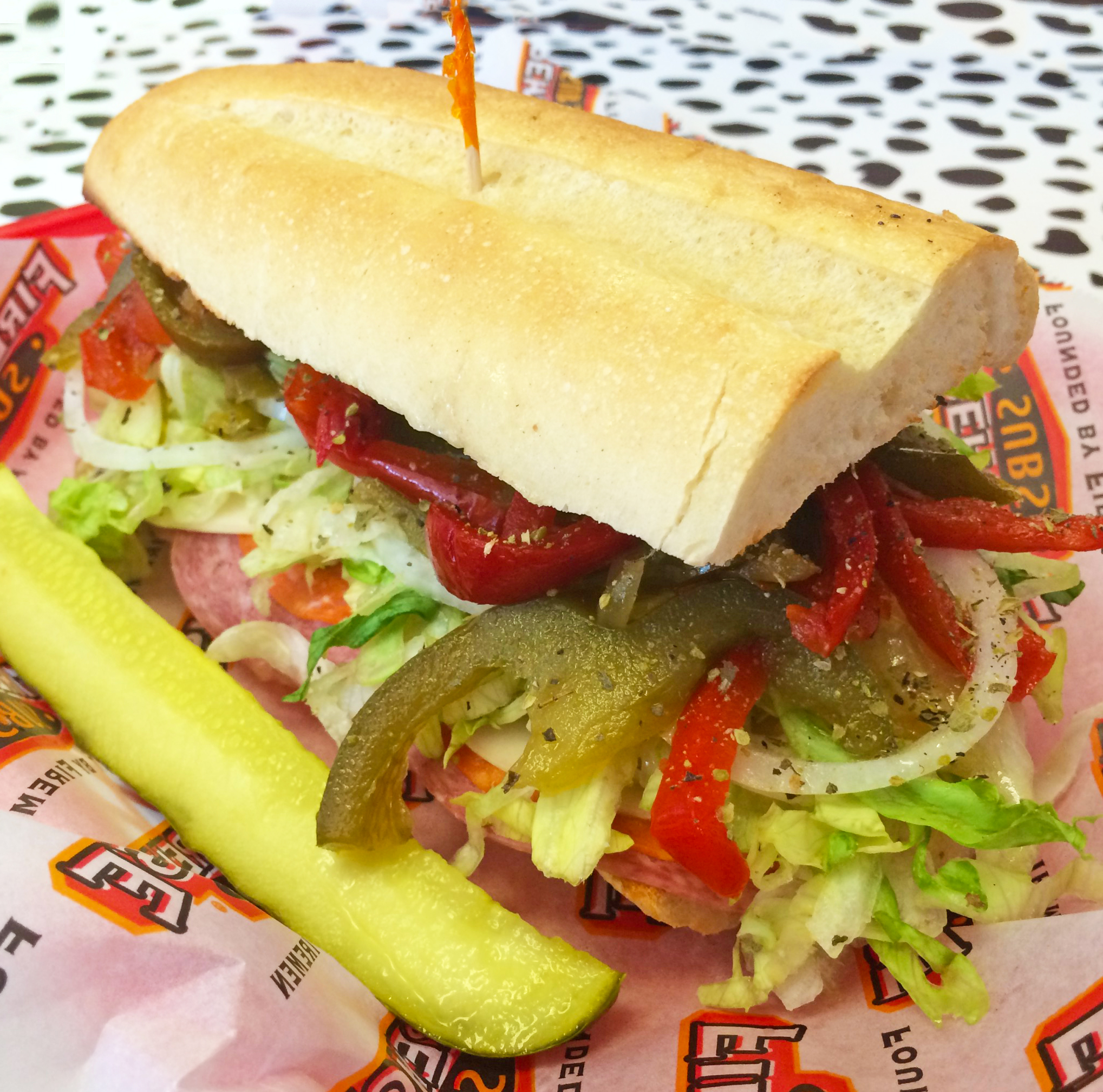 By Stephen J. Bailey