February 1st, 2018
Receive free delivery from Mancino's, Shigs in Pit or TGI Fridays during the month of February when you order $25 or more in food! Use code "February" at checkout!
You are going to love that pulled pork made right in the heart of Downtown Fort Wayne. Shigs In Pit has earned a reputation for not only delicious meat but great sides and desserts. Want some comfort food? They bring the comfort! Order online!
Next up is Mancino's with multiple Fort Wayne locations and grinders that just don't stop when it comes to great taste. Or a half or a full and you are going to love every minute. If you haven't tried their Crab Grinder yet, we recommend it. Order online!
Last but not least is the everyday options found at one of our favorite national chains, TGI Fridays! Those appetizers, desserts, and delicious sliders are an American favorite right here in Fort Wayne! Order online!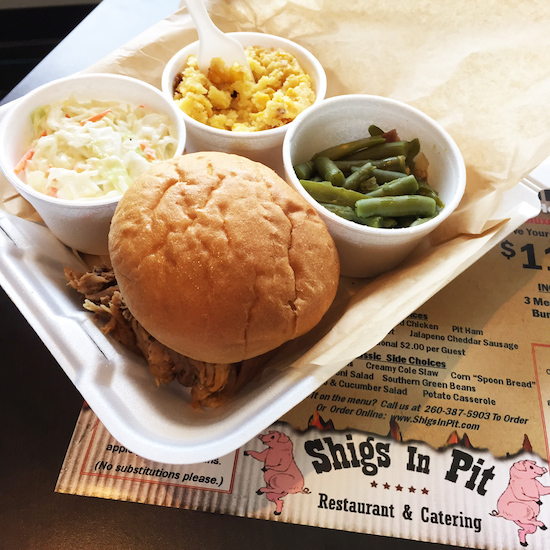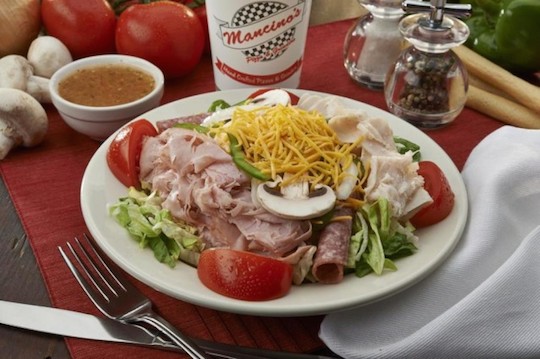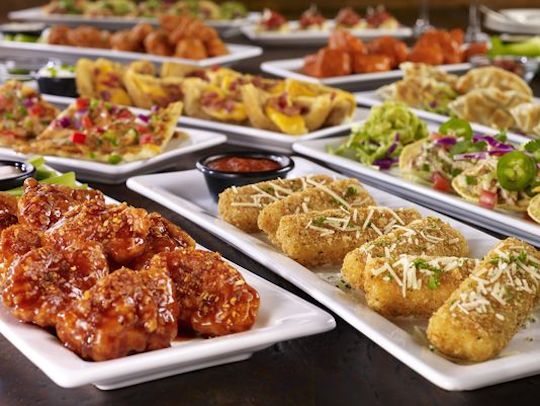 By Derek Berkes