November 7th, 2022
Koto Japanese Steakhouse & Sushi is one of only a handful of specialized sushi spots in Fort Wayne. Located off of Washington Center Road on the north side of Fort Wayne, they offer not only original sushi options but much more. Their appetizers and entrees are large in terms of options and perfect in terms of taste.
Our three favorite sushi rolls from Koto are the Spider Roll, Volcano Roll, and the Black Diamond Roll. They offer a unique mix of zest, soy, and crunch. If sushi isn't your go-to for lunch or dinner, Koto does more than just create beautiful sushi rolls. Their entrees range from cutlets to shrimp to lobster to veggies. Together, they have created numerous unique options for those looking for unique Japanese cuisine that will leave you full and happy.
Their entire menu is available online via Waiter on the Way. Order your favorite appetizers, soup, entrees, and sushi rolls. Waiter on the Way will deliver it right to your door. If you love sushi, add this spot to your list. Enjoy!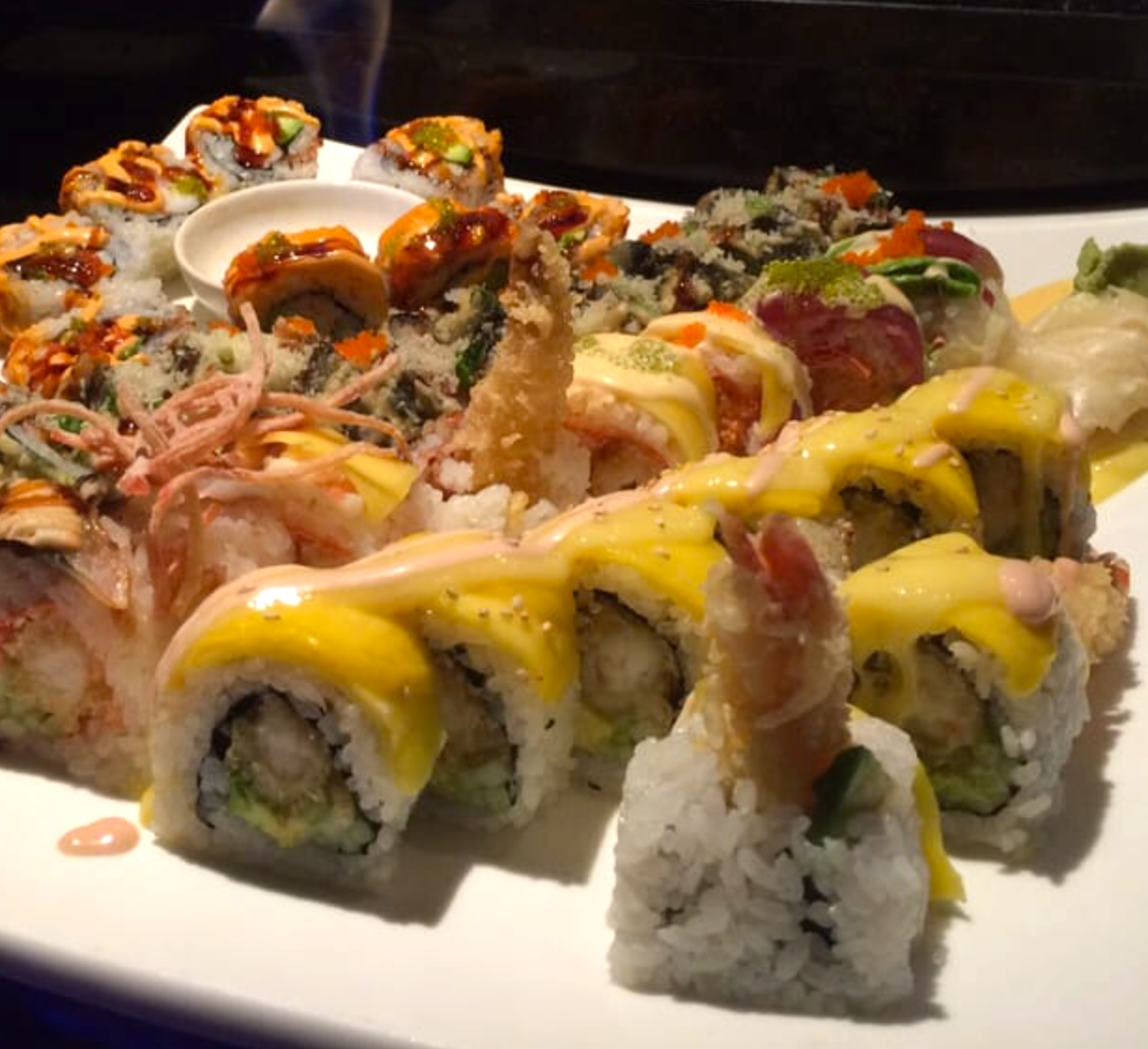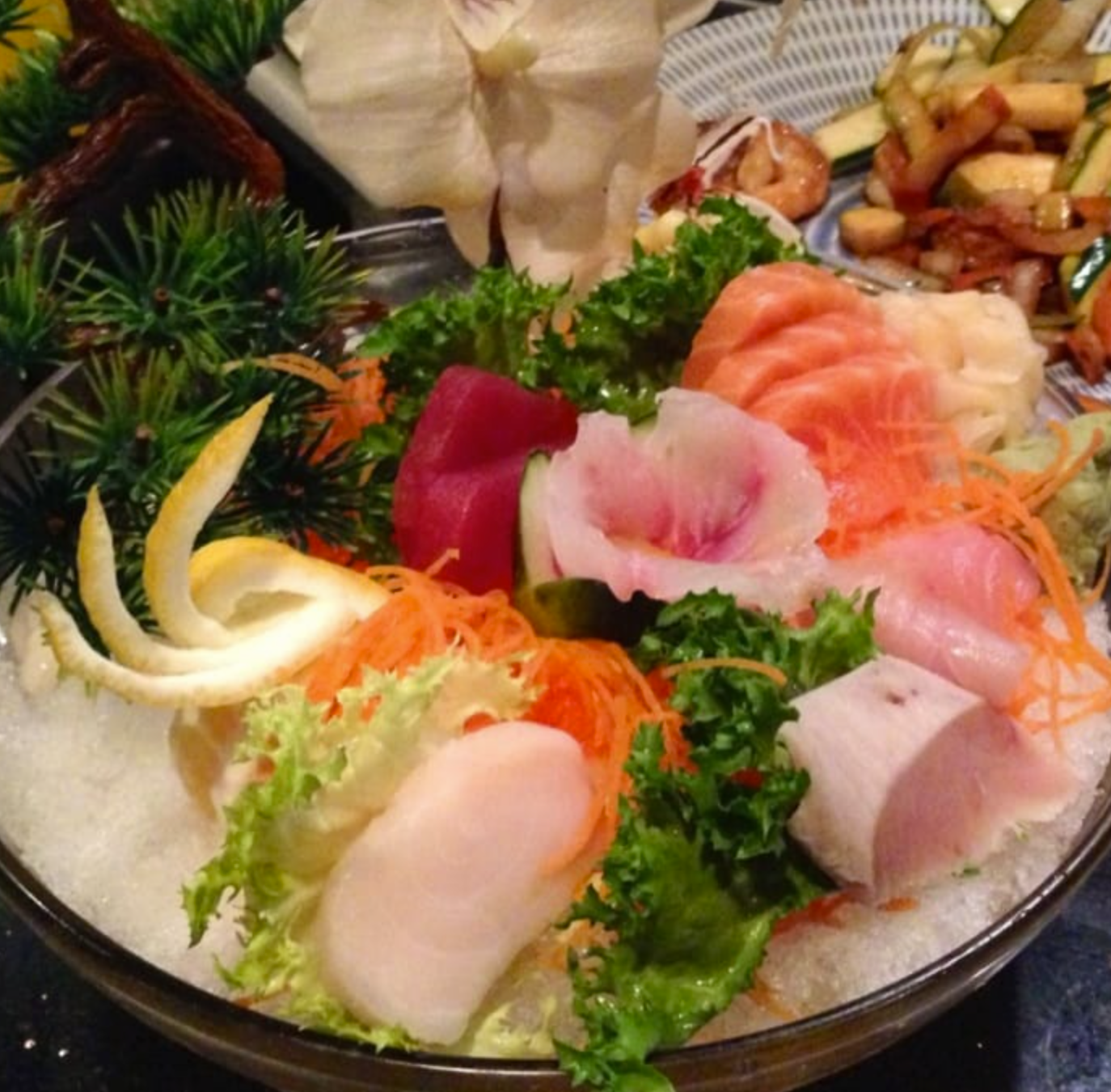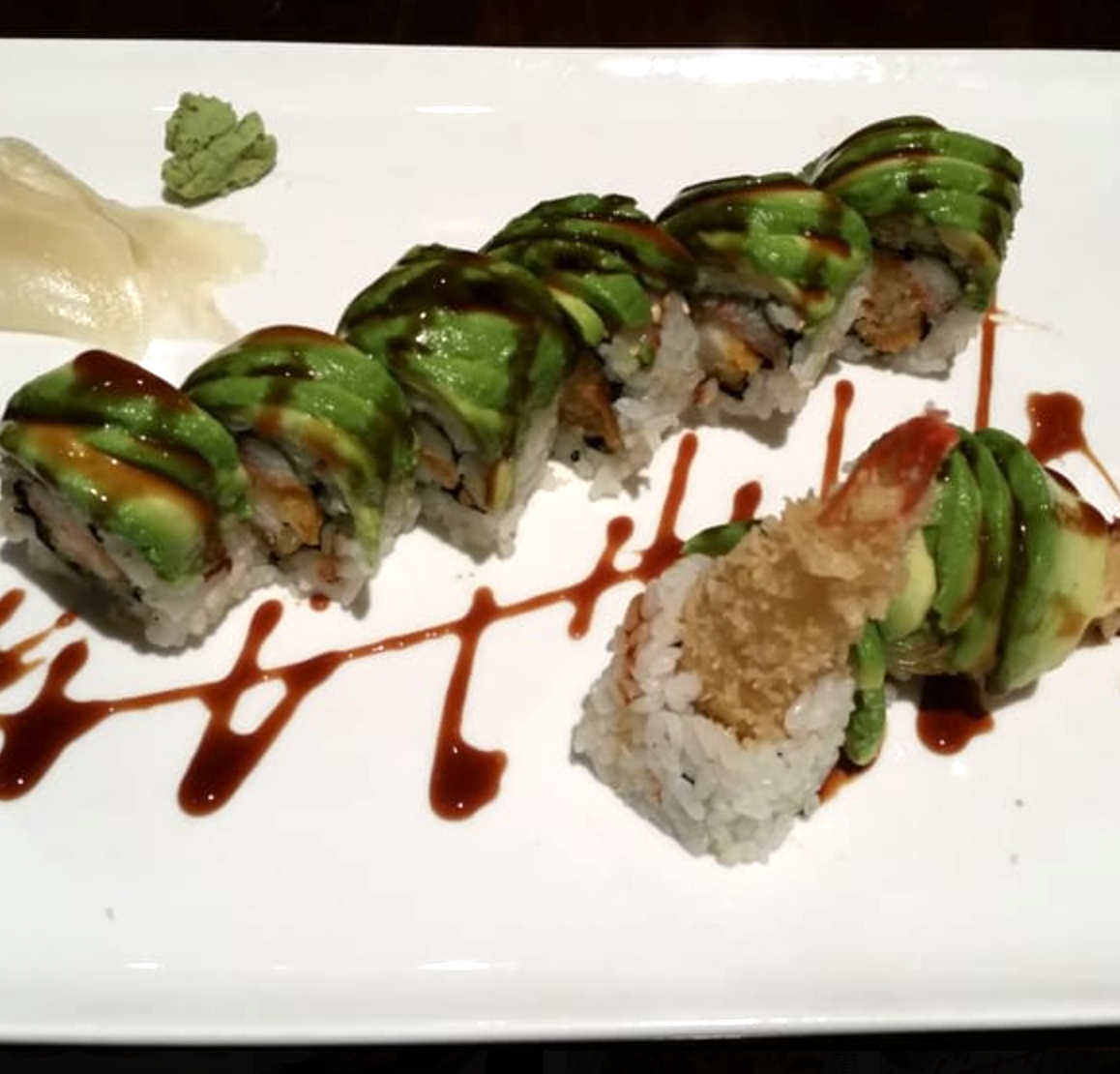 By Stephen J. Bailey