May 14th, 2022
Salvatori's offers the usual Italian dishes that you'd hope for, but the surprise is in the sauce. From the Manicotti to the Ravioli to the Spaghetti with meatballs, it is just so good. You won't just want seconds, you will want a third helping, too.

The atmosphere at their multiple locations is excellent, but if you can't stop by to dine in-person, we are here to help. If you are looking for delicious Italian food from Salvatori's, give Waiter on the Way a call.
With delivery available Tuesday to Sunday every single week, Waiter on the Way can bring the entire Salvatori's menu to your home or office. View their online menu and find your favorite items for lunch or dinner. If you need something sweet, you have to try the Moscato Berry Tiramisu!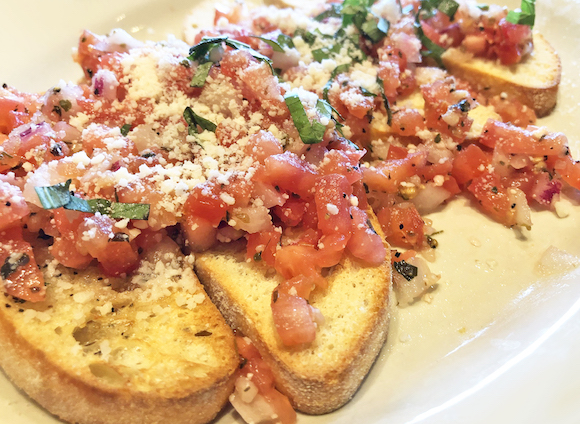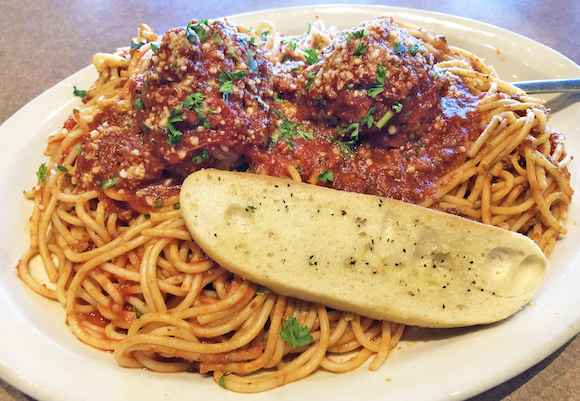 By Stephen J. Bailey