May 24th, 2022
Golden China serves all of your favorite Chinese appetizers and entrees at an affordable price. It's just enough food and it's always cooked right. They have a wide range of entrees from chow mein to chop suey to chicken, beef, seafood, and pork specialties. We recommend the Moo Shu Chicken that is wrapped around chicken and veggies and then offered with a touch of plum sauce on the side. The wrapping is paper thin and lets you enjoy the taste of what's inside without filling up on breading.
The best part about Golden China, aside from the cuisine, is the pricing. You can get appetizers for a few bucks and main dinners for not much more. An entire meal with soup, two appetizers, an entree and a side is incredibly affordable. It's hard to find that in Fort Wayne with the quality that Golden China offers. The best part is that Waiter on the Way will bring all of this directly to your door step. Give them a call at 260-442-3663 and enjoy some gourmet Chinese food today!

View their online menu!
PS. Don't forget to ask for your fortune cookie!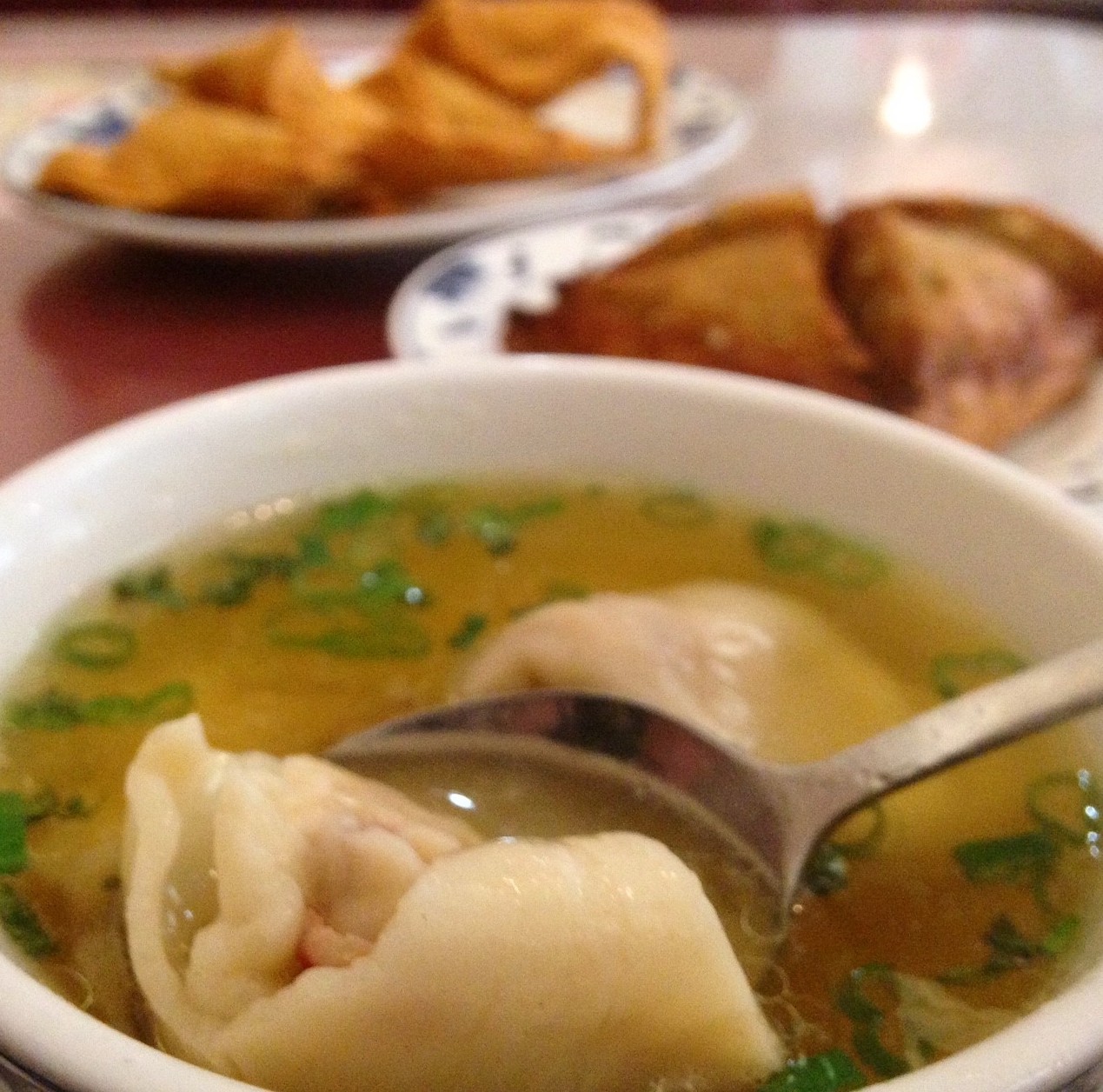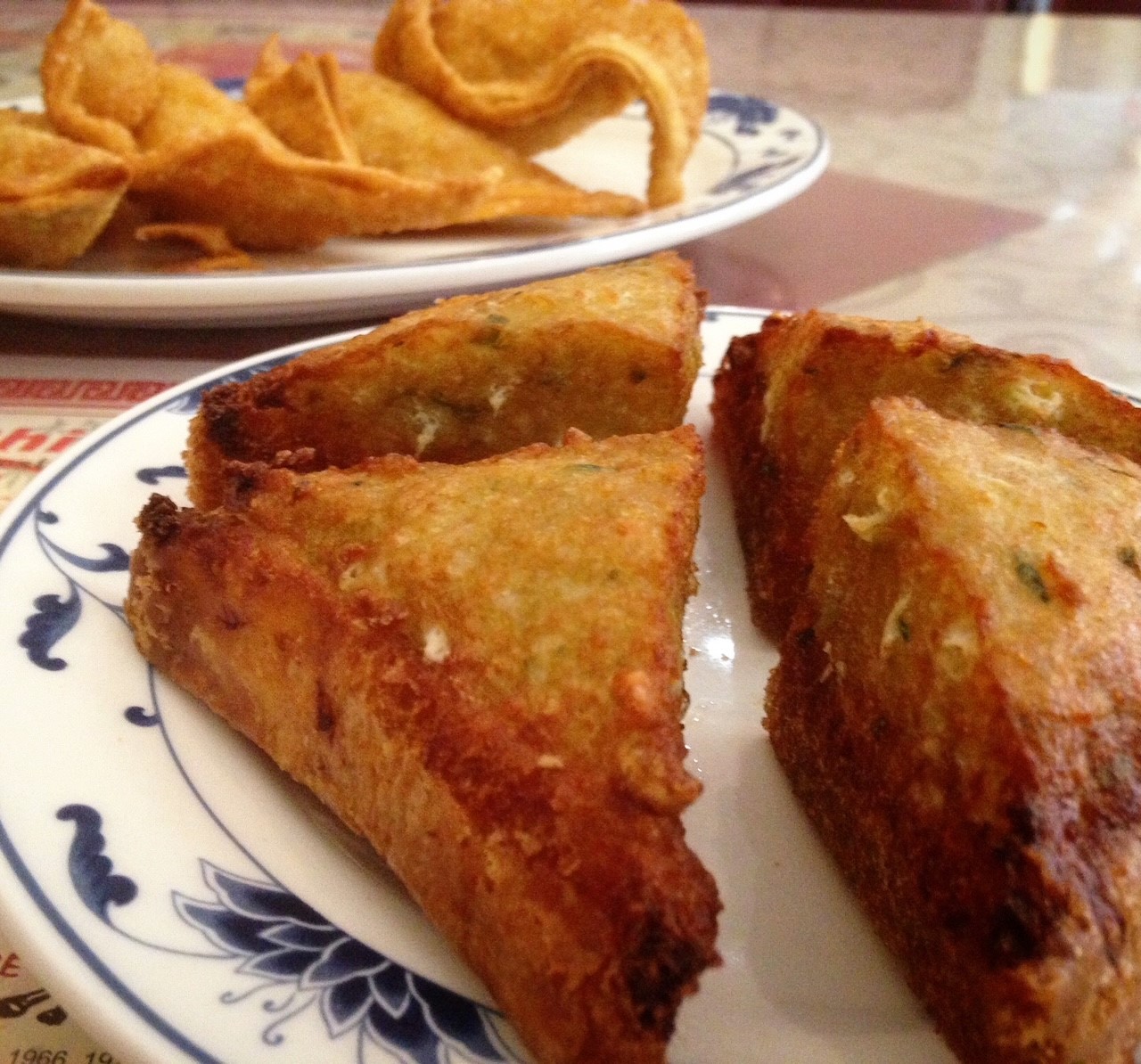 By Stephen J. Bailey