November 12th, 2023
Don Hall's Gas House is one of multiple famous Hall's restaurants in the Fort Wayne area. Located at 305 E. Superior Street in Downtown Fort Wayne near Headwaters Park, it has been serving Fort Wayne since 1958. With a quiet location and steady customers that have been dining for decades, the food remains its best treasure.

Some restaurants do soups well, some have great steaks, while others know how to make a delicious salad, or a one of a kind dessert. The Gas House always manages to do everything right when it comes to their food.

Check out the Beef Tenderloin Salad and the Grilled Pear Salad. Both have a unique recipe and combination of greens and toppings that you can't find anywhere else in Fort Wayne. The Grilled Pear Salad brings together the texture of goat cheese with the soft crunch of grilled pears; topped with their house dressing, you can't go wrong. The Beef Tenderloin Salad layers filet mignon, potato wedges, bleu cheese, tomato, boiled egg, and fried onion. When coated with bleu cheese dressing, this salad comes alive with taste.


We also recommend the Prime Rib (Au Jus, mashed potatoes and creamed spinach) or the Memphis Two Fister (Mesquite rubbed, pepperjack cheese, fried onions, Ossian bacon and BBQ sauce). The German Fried Potatoes and the Cole Slaw are guaranteed to hit the spot for your side dish.

Open seven days a week, the atmosphere is typically low-key and is a welcomed sight after a busy day at home or work. If you can't find the time to stop in at the Gas House, Waiter on the Way will deliver right to your home or office. Check out their online menu. They are open later than you might expect!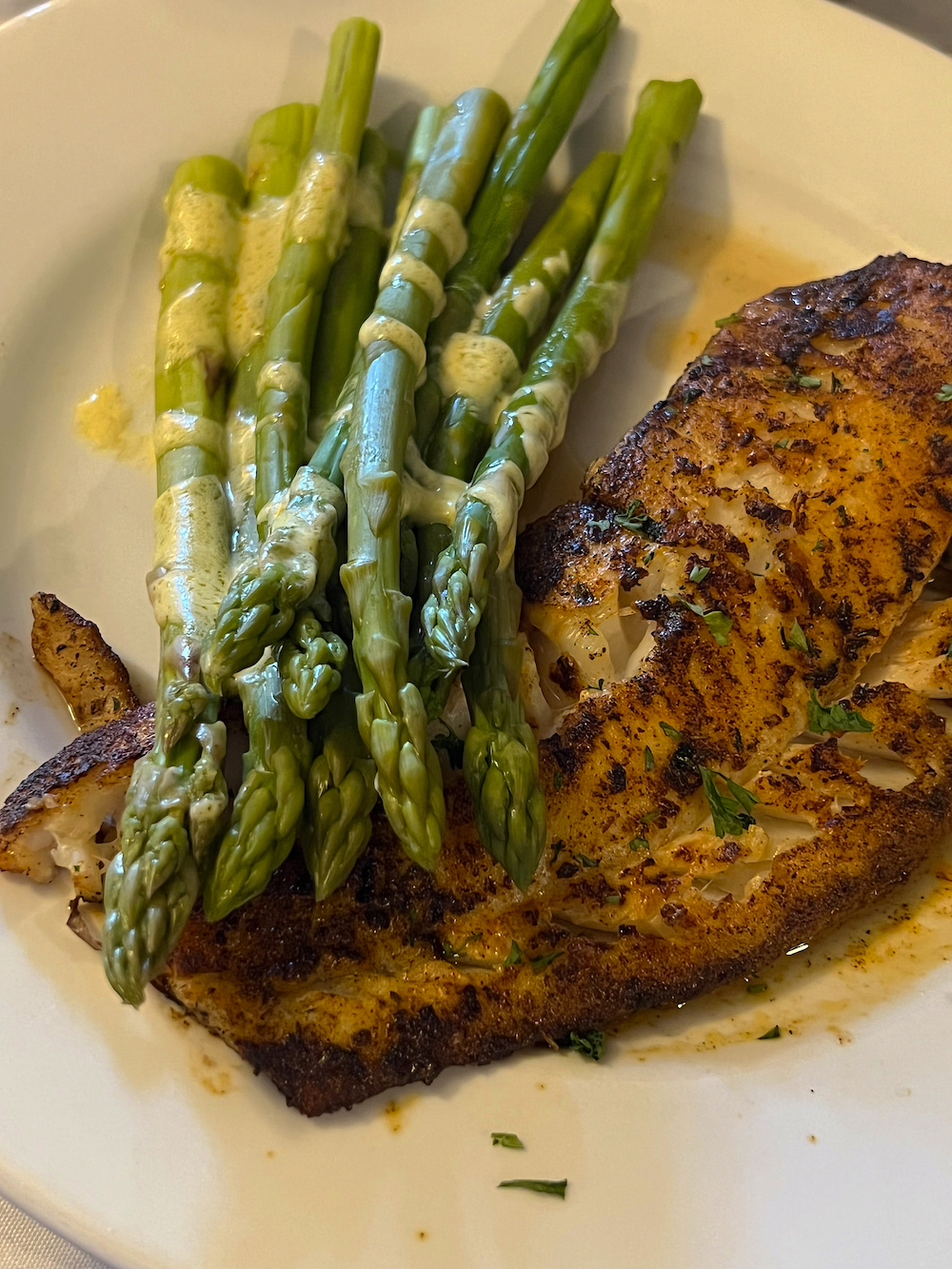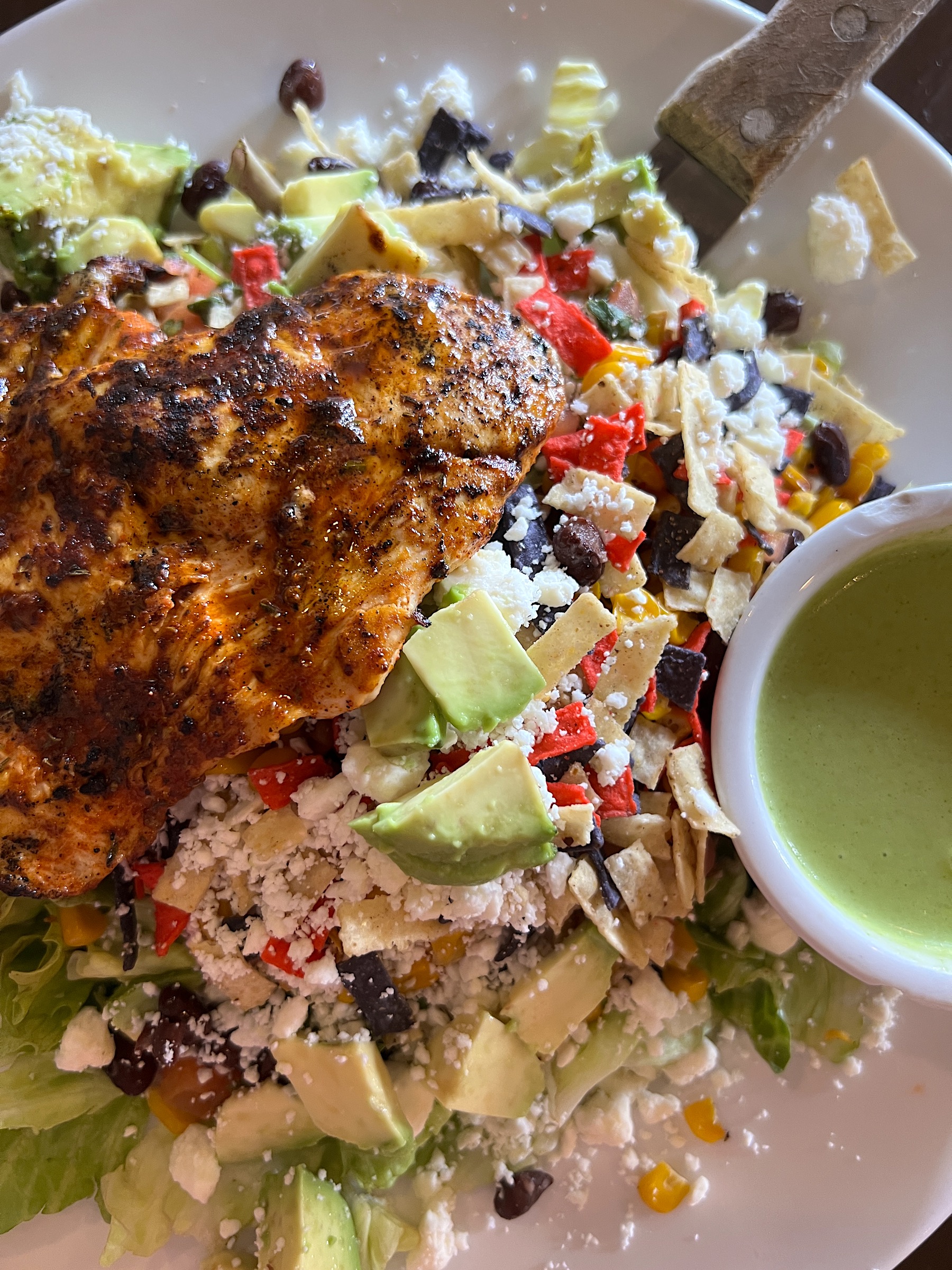 By Stephen J. Bailey