October 1st, 2020
Receive FREE delivery from Waiter on the Way with code "DTFWCARES" until December 31, 2020!
--
Fort Wayne Mayor Tom Henry announced that the City of Fort Wayne is working with the Downtown Improvement District (DID) to help local restaurants and businesses weather the economic challenges of the COVID-19 pandemic.
Beginning October 1, 2020, the Downtown Improvement District of Fort Wayne will contract with downtown business Waiter on the Way to provide free meal delivery to Fort Wayne residents from participating local restaurants with the coupon code "DTFWCARES". The free delivery will be available until the end of the year. Not only can residents support restaurants by ordering meals for delivery, the Waiter on the Way service also offers a virtual tip jar, providing a way for residents to tip local restaurant staff as well as Waiter on the Way drivers.
During the months of March to July, the DID provided free meal delivery through Waiter on the Way from restaurants located in the downtown area. That effort provided more than $120,000 in delivery sales for downtown restaurants and more than $95,000 in tips to downtown wait staff. Expanding the free delivery to the entire city will also increase jobs. Waiter on the Way will hire up to 35 more drivers and up to seven more office staff to support the expansion.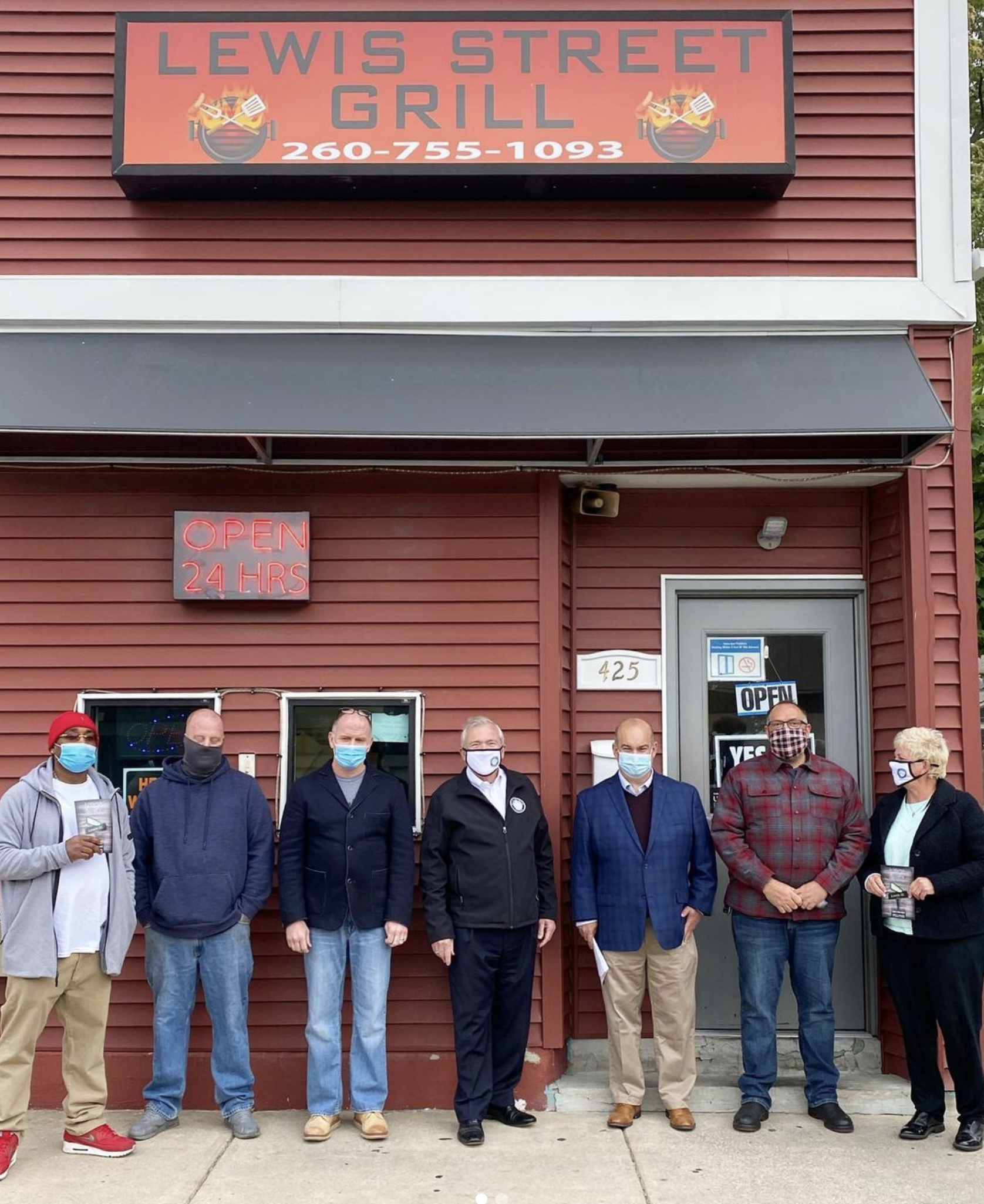 By Stephen J. Bailey