December 14th, 2022
Bob Evans is up for delivery! Craving breakfast at 3 p.m. on a Tuesday? How about 6 p.m. on a Saturday? No problem! Enjoy an omelette, that famous banana bread, or their delicious fruit bowls. Waiter on the Way will deliver whatever you are craving any day of the week.
Here are a few of my favorite recommendations from Bob Evans, or as we like to call it "Bobs". Obviously, the breakfast is incredible. Enjoy the Western Omelette (diced smoked ham, onion, red and green peppers topped with shredded cheddar cheese with hash browns or home fries and two buttermilk biscuits). Keep it simple with the Rise and Shine Breakfast (two eggs cooked to order, Bob Evans sausage or hardwood smoked bacon, hash browns, home fries or grits, and two biscuits). If you are looking for more than breakfast, The Wildfire Salad is my go-to. It's filled with a bowl of mixed greens topped with your choice of broasted chicken tenders or grilled wildfire chicken, BBQ tortilla strips, corn, grape tomatoes, scallions, cheddar cheese, and served with wildfire ranch.
Whether you want to enjoy a meal down on the farm or from the comfort of your home, Waiter on the Way will deliver. View the entire online menu and place your order today online or call in at 260-442-3663.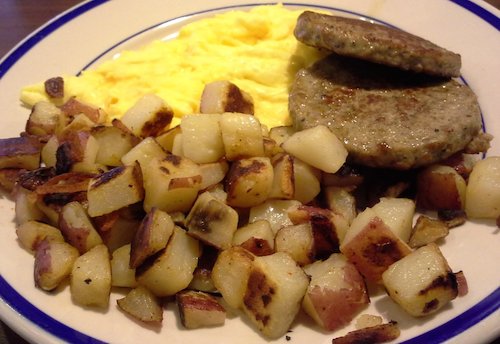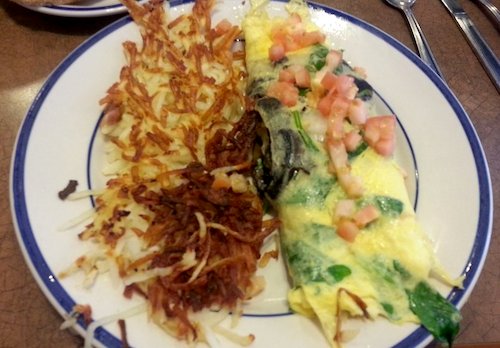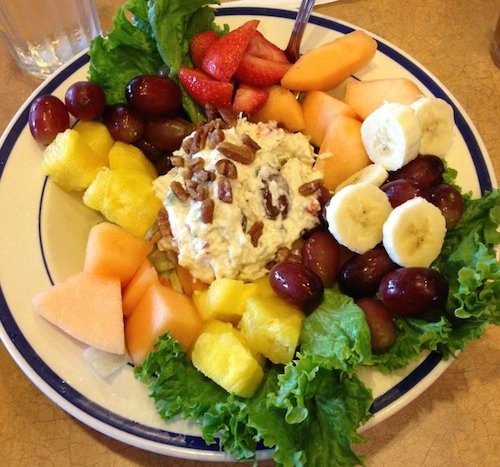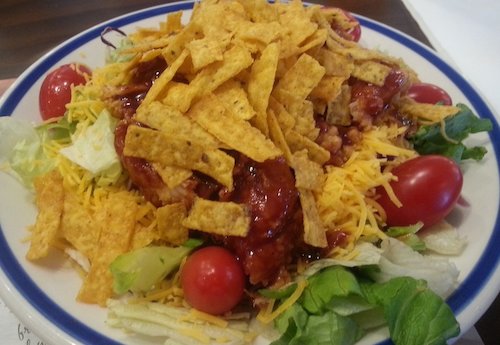 By Stephen J. Bailey