April 16th, 2019
Dos Margaritas located at 4230 Clinton Street has been around for years now and has proved itself to the Fort Wayne community to be delicious and picture ready for your Instagram feed. While many Mexican restaurants come and go, Dos Margaritas continues to offer unique cuisine and timely service. I stopped by years ago and have been going back ever since.
The vibrant colors and the wide open feel of the restaurant are welcoming but the one thing that kept me coming back for more was this: guacamole. It is homemade, thick, and has a unique taste that I haven't found anywhere else. It doesn't stop there. Dos Margaritas also offers lunch specials, fajitas, seafood, chimichangas, enchiladas, salads, soups, and a full vegetarian menu for customers looking to stick to their diet while still enjoying everything that Dos Margaritas has to offer.
The full and extensive menu is available on the Waiter on the Way website. Order as much as you like and it can be delivered right to your front door or office. Also, you have to try the margaritas. The margaritas aren't delivered but they are well worth the trip to their Clinton Street location.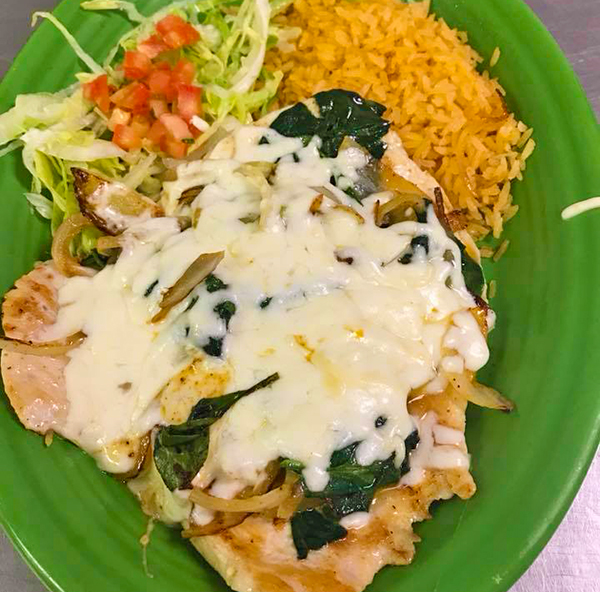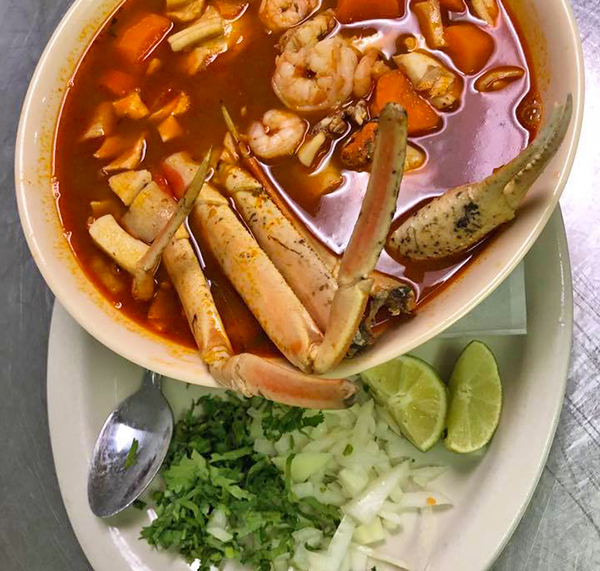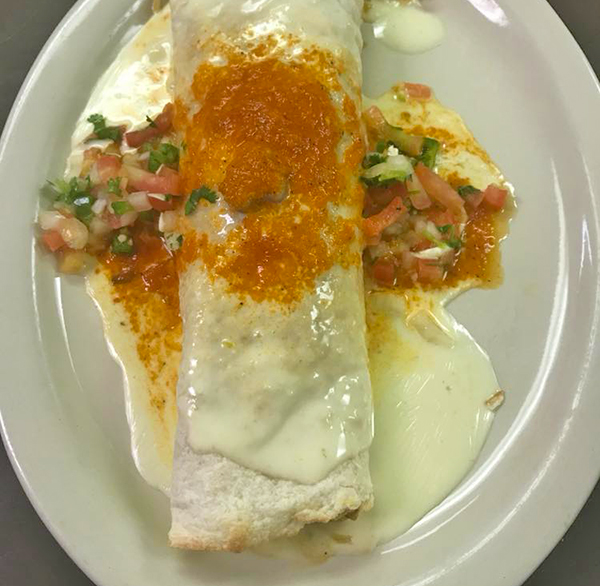 By Stephen J. Bailey