August 8th, 2019
Comfort Food Cafe is the creation of Tammi McKee. Open Monday through Friday for breakfast and lunch, Tammi has created a menu based around all of her favorite foods over the years. Located in the basement of Citizens Square where the City of Fort Wayne offices reside, she has a full kitchen and staff serving up homemade breakfast and delicious lunches for locals in the downtown Fort Wayne area.
Now, anyone can enjoy the dishes! Open on weekdays from 8am - 10am and then from 11am - 1:30pm, they have a massive menu with everything from salads to cheeseburgers (some of the best in town!) along with a wide variety of daily specials, desserts, soups, and more! We are thrilled to deliver their food to any home or office in the Fort Wayne area.
Check out their online menu on our website and choose from their grill items, steam table special, breakfast dishes, desserts, or add-ons. If you have a unique request, Tammi can take care of it for you. Looking for that homemade touch? Miss your grandma's cooking and special recipes? Comfort Food Cafe has everything you need.
Place your order today at 260-442-3663!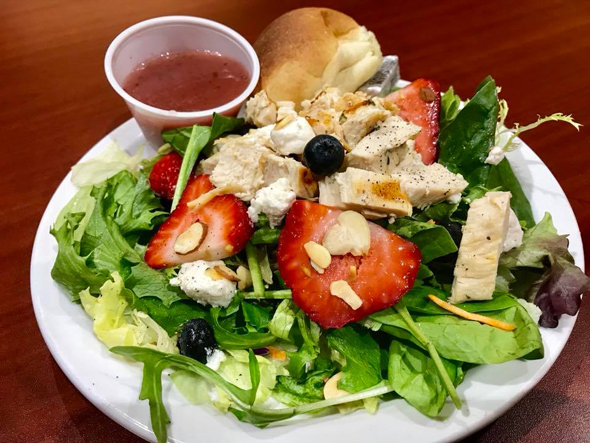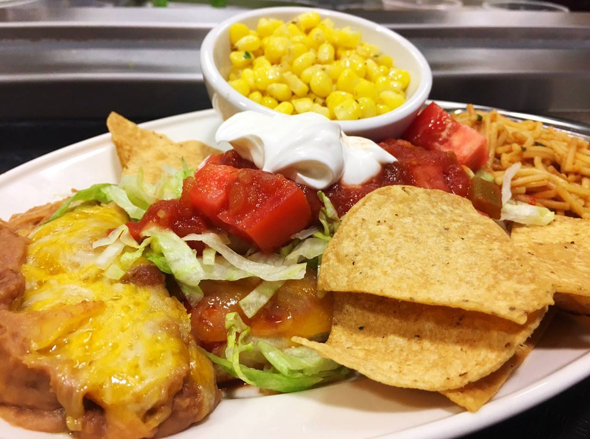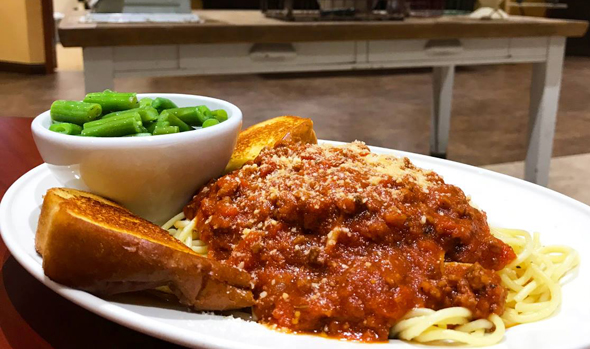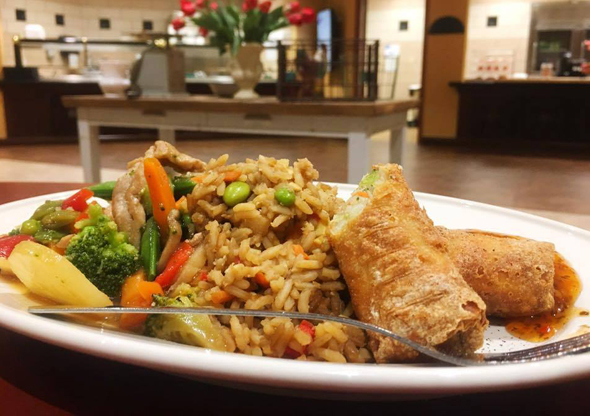 By Stephen J. Bailey