December 26th, 2018
I have been dining at Yen Ching for as long as I can remember. My family would take me there when I was a young teenager. Located in the Covington Plaza shopping area, they cater heavily to the southwest part of Fort Wayne. The great thing about Yen Ching, is they are not a flash in the pan, like many other Chinese cuisines in town.
Yen Ching is not the kind of place where you load up on greasy food, layered on top of each other in a styrofoam box. Their meals are built on unique courses and I have a great suggestion for you if you have never ordered from them. Their entire menu is available via Waiter on the Way. They are open seven days a week so you never have to go hungry. Trust me; if you try it once, you are going to be coming back for seconds and thirds.
Start your order with the Egg Drop Soup, follow it up with their Crab Rangoon, and then finish off with the Mongolian Triple entree (shrimp, chicken, and beef). Add in onions bedded on crispy noodles and you have the perfect meal. For dessert? A fortune cookie, of course. Enjoy!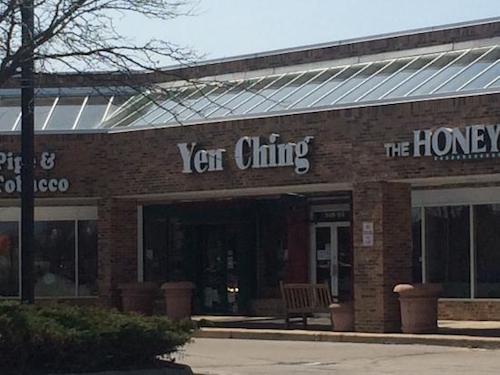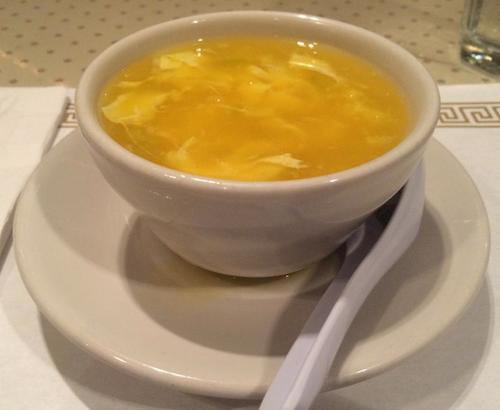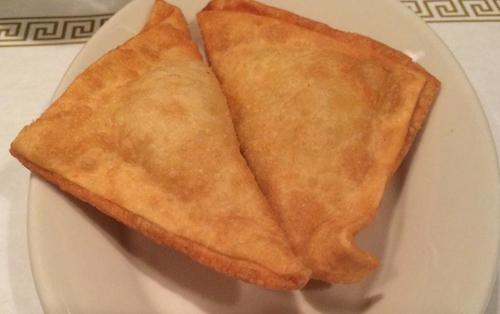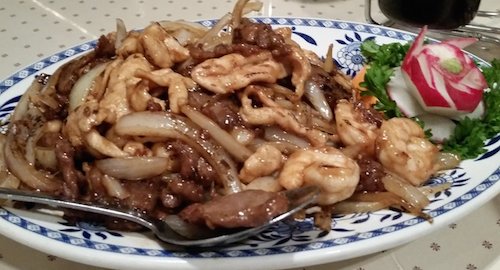 By Stephen J. Bailey