July 23rd, 2019
Dawson's Dogs is located off of St. Joe Center Road and is now able to be delivered from Waiter on the Way! With delivery available from Tuesday until Sunday each week, there is plenty to enjoy from their simple but delicious menu. Classic dogs, daily specials, and platters are all available.
Enjoy Chicago Dogs, Coney Dogs, Awesome Dogs, the All American, the BBQ Special, the Jalapeño Special, the Kraut Special, Mutt's Platter, or the Outlaw Special.
PS. Don't forget those famous Root Beer Floats!
Order online: Dawson's Dogs Online Menu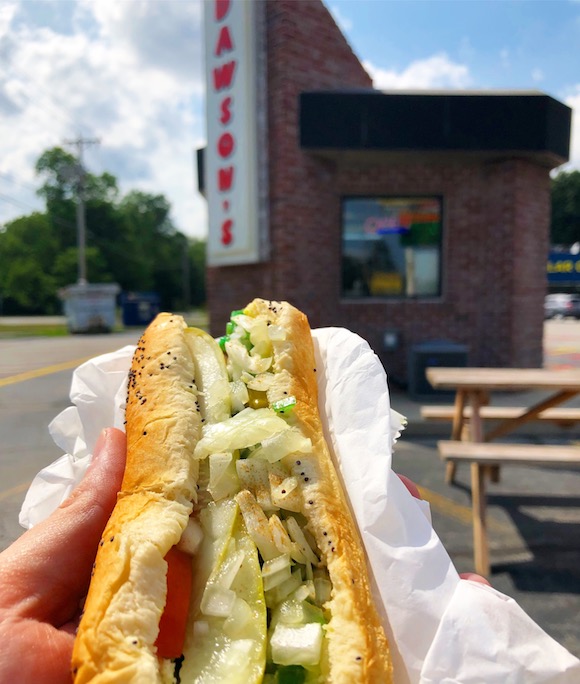 By Stephen J. Bailey