October 16th, 2019
We are delivering all of your favorites from Bandidos' multiple locations in the Fort Wayne area. This is a new generation of Bandidos. They are taking a fresh approach to Mexican food by using many locally sourced ingredients. If you haven't enjoyed their cuisine in years, it's time to give it another try.

Their salads are all made with hand-cut romaine lettuce, rather than the bagged lettuce many others use. They hand chop their pico de gallo each day. At Bandido's, you won't find any canned beans or processed cheese dip. They slow-cook their pinto beans from scratch and their queso dips are made from real cheese from Midwest farms!
We highly recommend the Big Juan Burrito! It comes with your choice of ground beef, roast beef, sweet chorizo, shredded chicken, seafood, pinto beans, black beans, or sauteed veggies rolled in a flour tortilla and topped with yellow queso, lettuce, and tomatoes. It's all fresh; made daily. Yum! View their menu on our website and order online!
PS. Don't forget to enjoy some of the best desserts in Fort Wayne!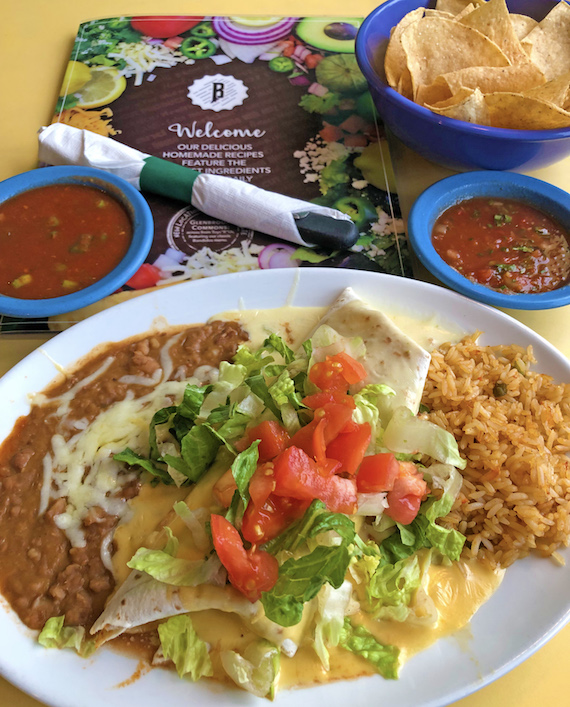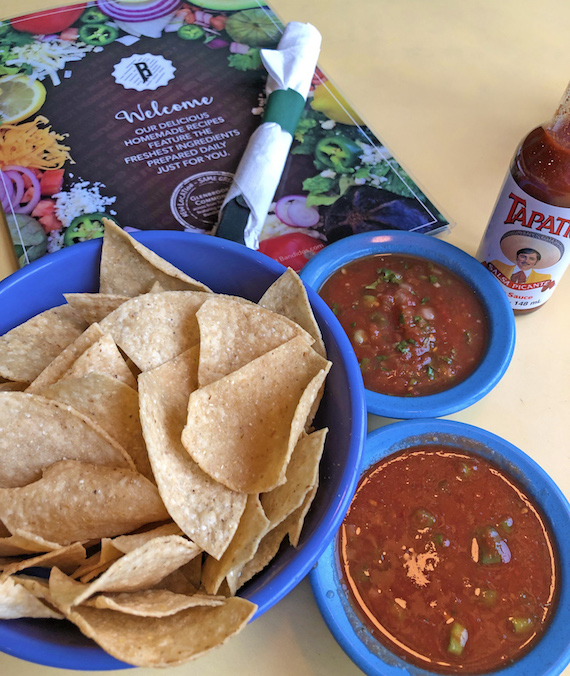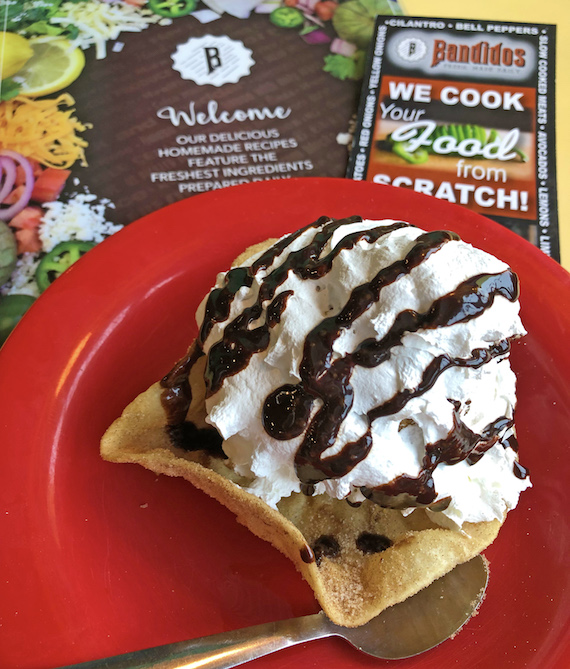 By Stephen J. Bailey