September 12th, 2017
We now deliver from Asakusa! If you love sushi, Asakusa has been a Fort Wayne staple for the last decade. With unique sushi, salad, hibachi, sashimi, and soups, they offer a little bit of everything. With two locations in the Fort Wayne area, they have always provided quick service and a unique atmosphere at the north and southwest locations.
I highly recommend the Alamo Roll (tempura tuna and imitation crab, jalapeno, cilantro, avocado, wrapped in seaweed, sweet and spicy sauce, and sesame seeds), the Red Dragon Roll (deep fried tuna mixed with imitation crab, cream cheese, wrapped in seaweed topped with tuna, avocado, and sweet spicy sauce), and the Rainbow Roll (imitation crab, tamago, cucumber, avocado, and wrapped in seaweed. Top: tuna, salmon, white tuna, red snapper, and masago). These offer something crunchy, something sweet, and something delicious!
Asakusa is open for delivery Monday through Saturday. Place your order online today or call it in at 260-442-3663! View the full menu and load up on some Fort Wayne favorite cuisine!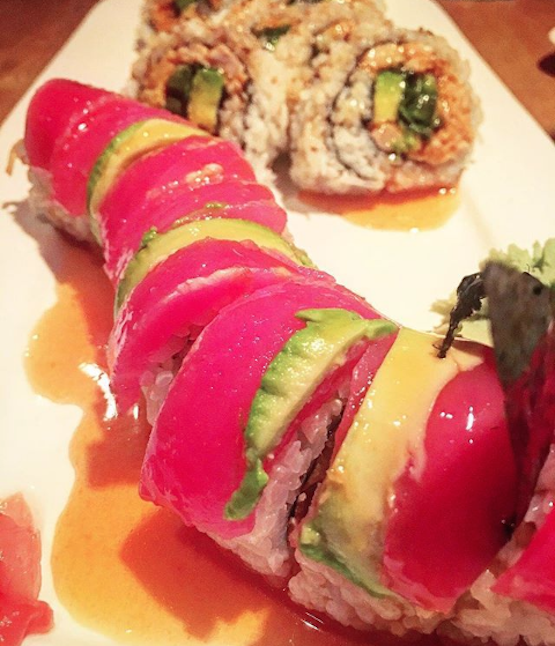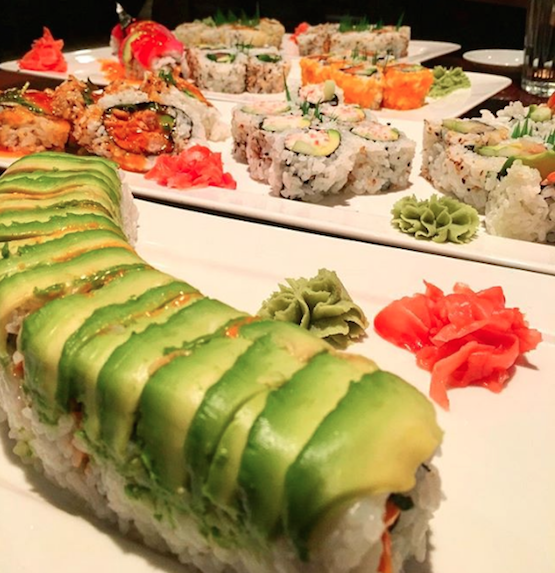 by Stephen J. Bailey for Waiter on the Way
By Stephen J. Bailey