January 1st, 2018
Receive FREE DELIVERY when you order $25 or more in food from Amore's pizza or Granite City! Use code "january" when you order!

We highly recommend building your very own Chicago Style Stuffed Pizza with your favorite toppings from Amore's. It's so good and you're definitely coming back for seconds. Thankfully, our FREE delivery will be available all month long!
Order online
!
Granite City is open seven days a week with a big variety of appetizers, steaks, pasta, and those incredible desserts. Based out of their Coldwater Road location, they have become a Fort Wayne staple. Order online!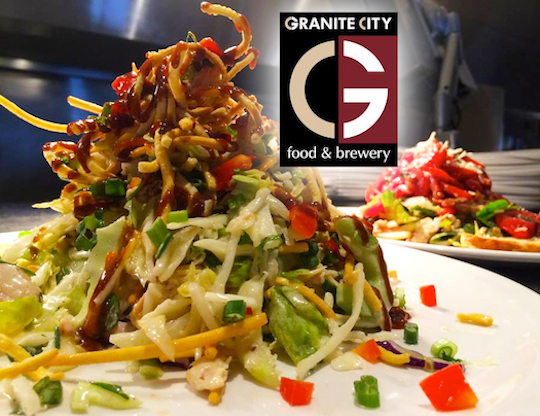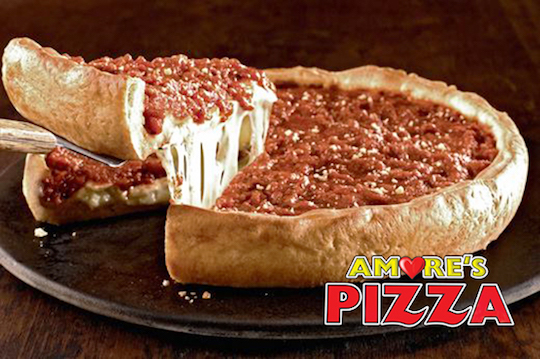 By Stephen J. Bailey