December 15th, 2018
Join us as we finish up 12 days of Giving at Waiter on the Way! We have been giving away free dinners and $50 WOW gift cards for 12 days in a row during the holiday season. Are you or someone you know in need of a free meal in the coming days? To nominate someone, please comment on our Facebook post. We will continue to randomly select a handful of people during the 12 days of Giving during December, 2018.
Happy Holidays from everyone at Waiter on the Way!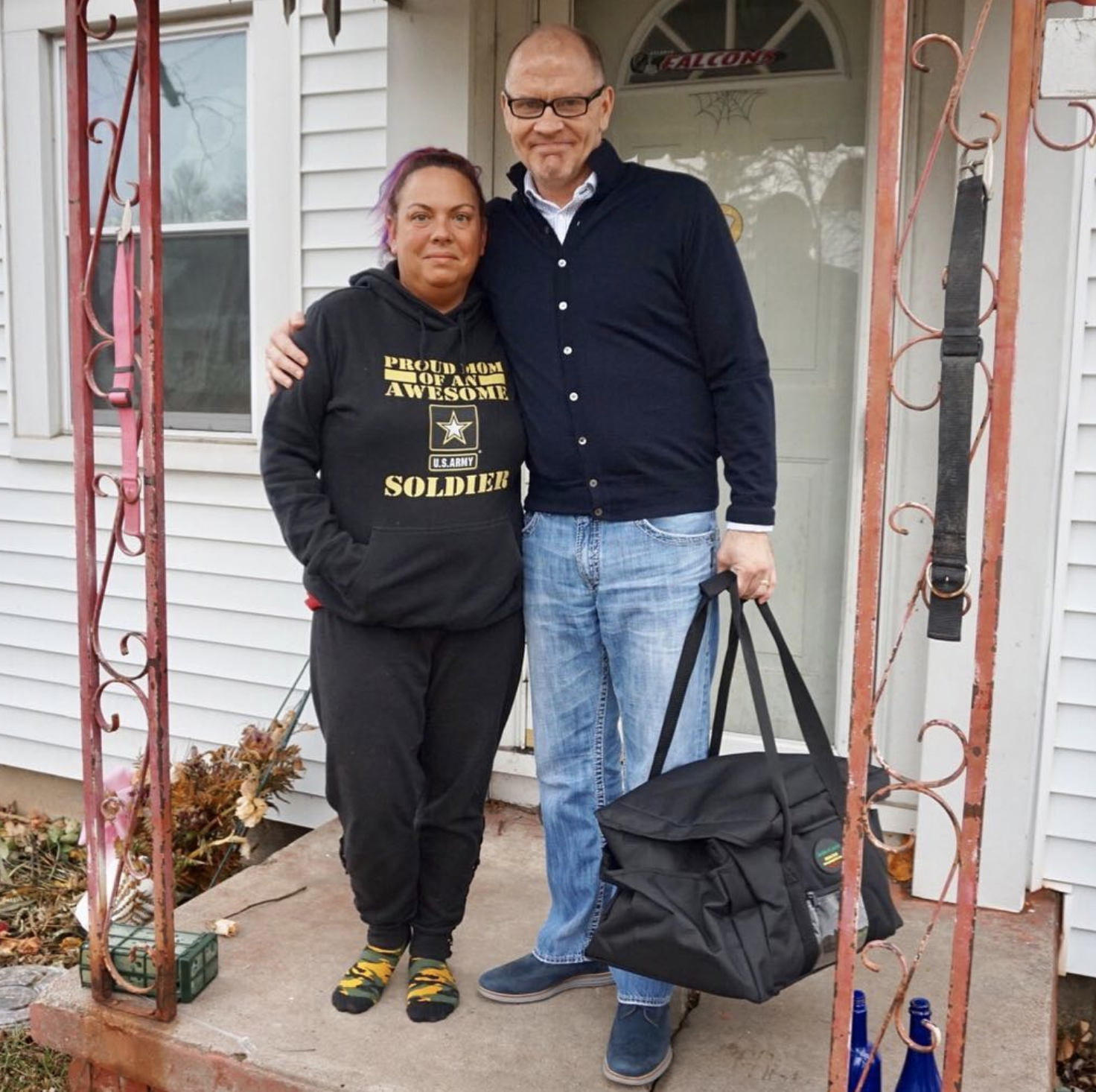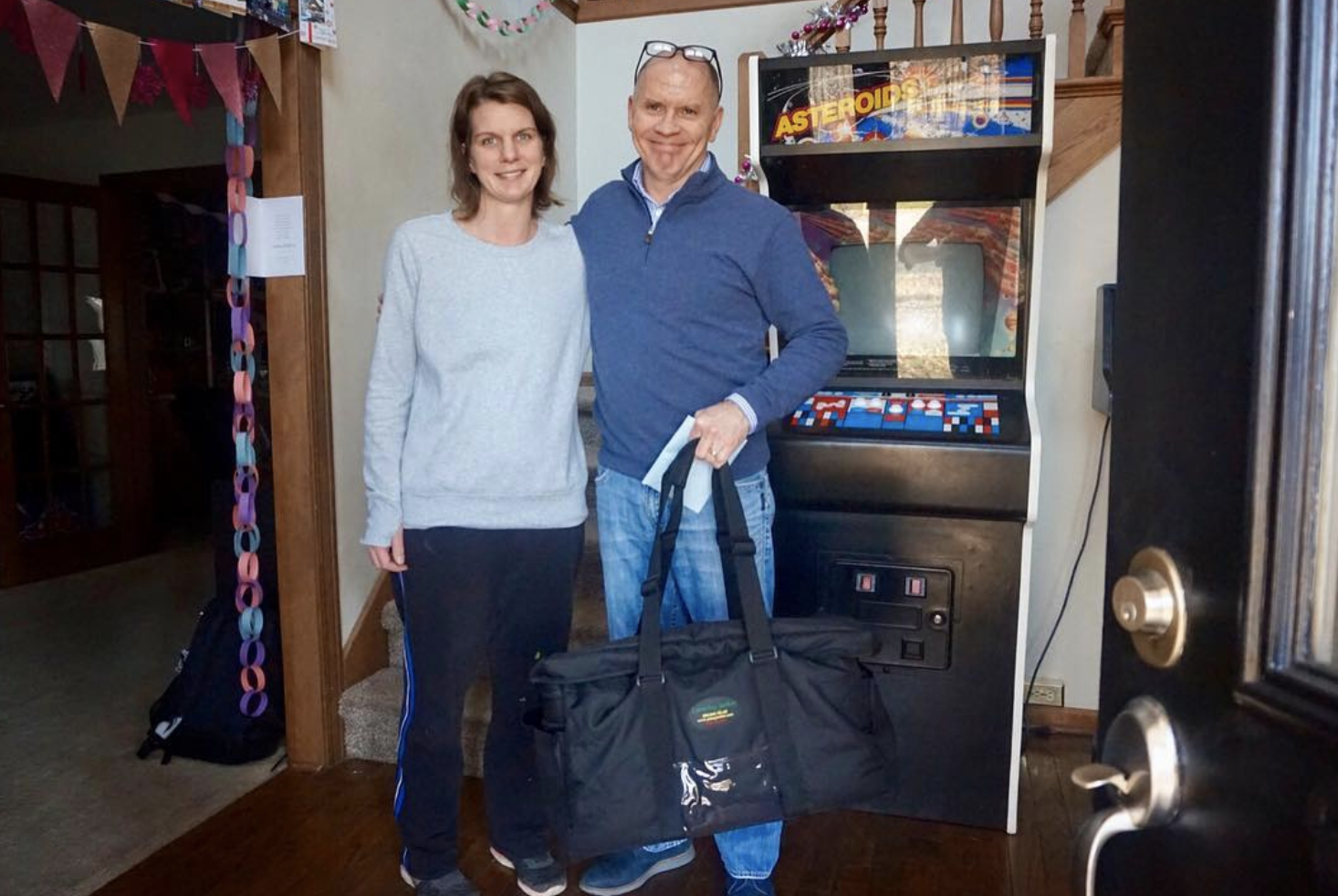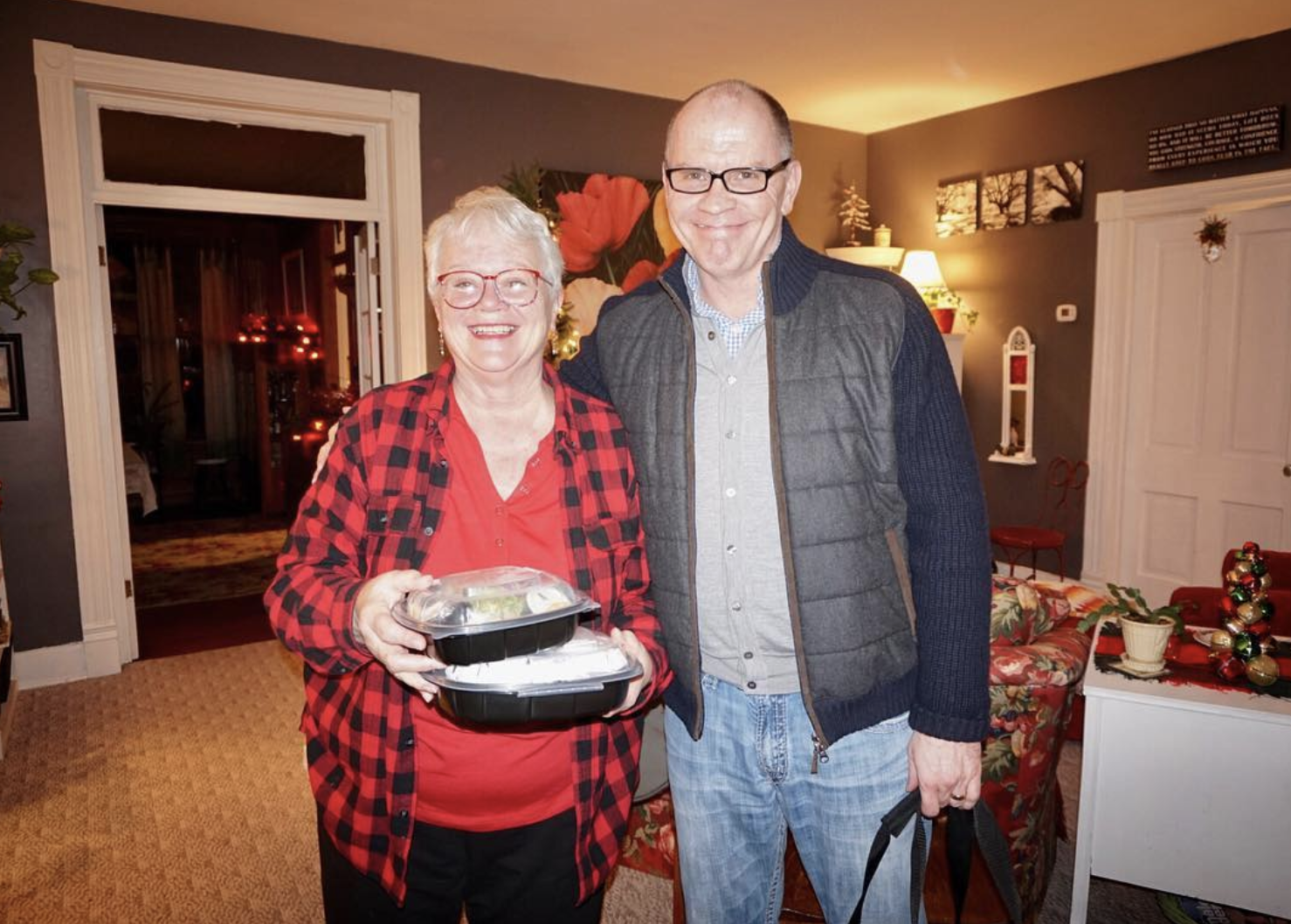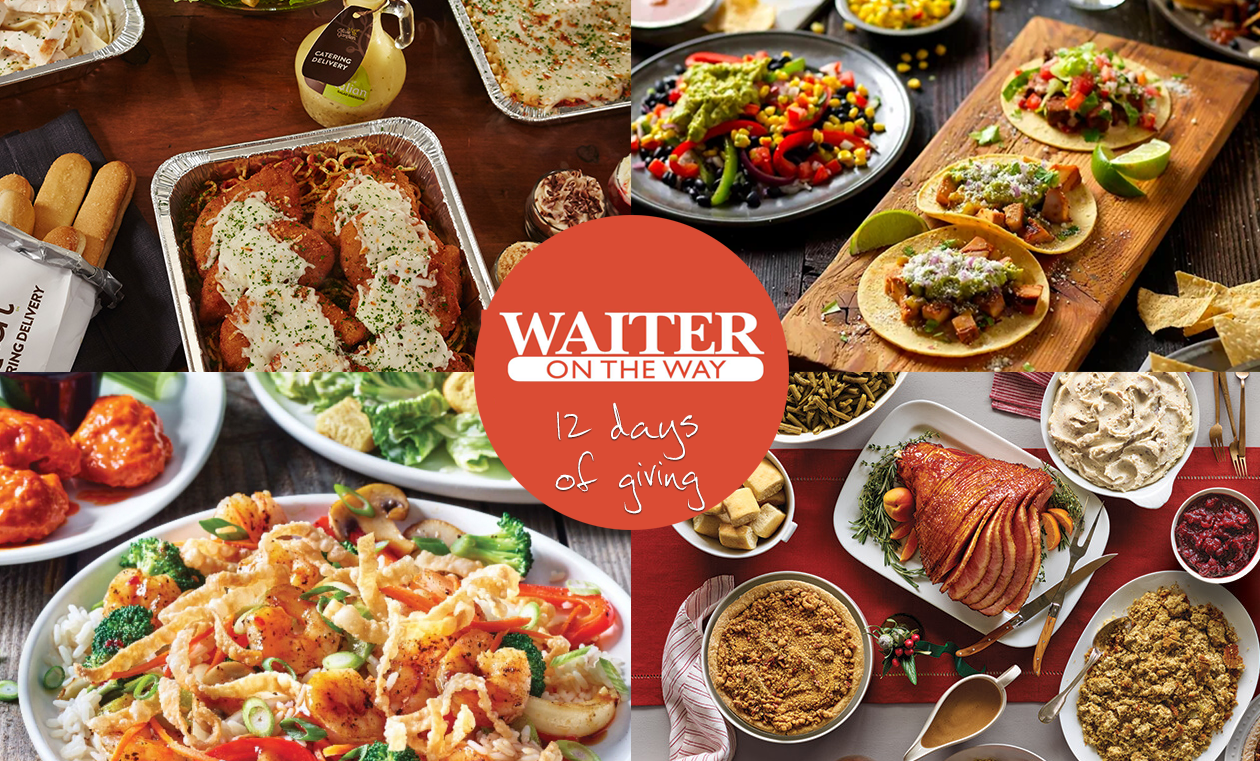 *Winners must be located in our regular delivery area in the greater Fort Wayne area.
By Stephen J. Bailey